Ashton Applewhite to speak May 3 at Penn State York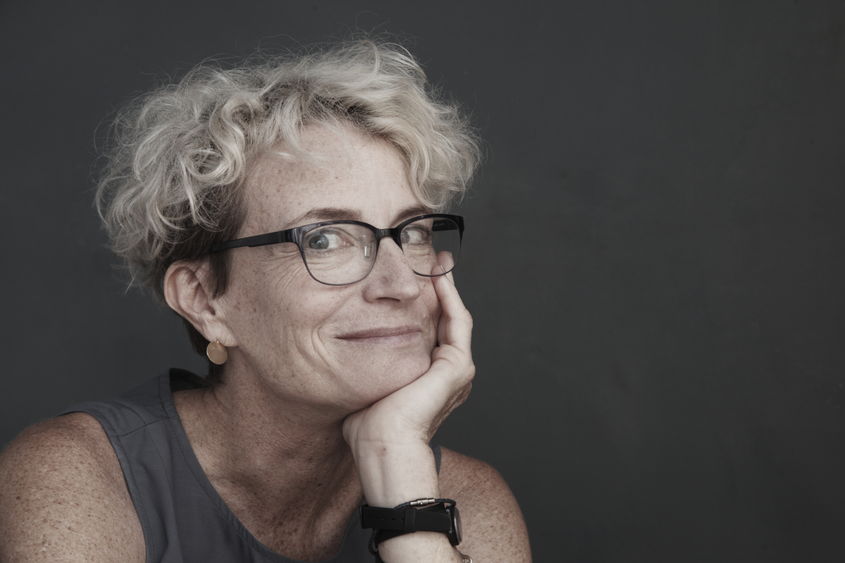 YORK, Pa. — Ashton Applewhite, author and activist, will be the featured speaker for the Founders' Lecture for the Osher Lifelong Learning Institute (OLLI) at Penn State York from 3-5 p.m. on Wednesday, May 3, in the conference center on campus. This is a fundraising event for OLLI and tickets are on sale now for $30, which includes Applewhite's presentation, her book, and light refreshments.
OLLI received a $6,000 grant from the York County Community Foundation's Hahn Home Fund for Embracing Aging to support its Founders' Lecture. Thanks to that generous donation, Applewhite is speaking.
"OLLI at Penn State York is thrilled to have the support of the Hahn Home Fund of the York County Community Foundation in helping sponsor our 2017 Founders' Day Lecture," said Peg Chown, director of OLLI at Penn State York. "Ageism is going to affect each and every one of us; if not now, then later, because we are all aging. This program will start us thinking about aging in a different, more constructive way, and will help empower us as we transition through life's later stages," she said.
Applewhite is the author of "This Chair Rocks: A Manifesto Against Ageism," and her presentation, This Chair Rocks: How Ageism Warps Our View of Long Life, is based on the book. In 2016, Applewhite was named Influencer of the Year by PBS' "Next Avenue," and was added to the list of 50 influencers in aging. She has recently been recognized by the "New York Times," National Public Radio, and the American Society of Aging as an expert on ageism.
In addition to her book, Applewhite blogs at This Chair Rocks, and has written for "Harper's Bazaar" magazine, "Playboy," and the "New York Times." She is also the voice of "Yo, Is This Ageist?" on YouTube. She has spoken at a variety of venues including colleges and universities, community centers, the TED stage, and the United Nations. Applewhite is a leading spokesperson for a movement to mobilize against discrimination on the basis of age.
OLLI at Penn State York boasts almost 700 members who have a desire to stay active and never stop learning. OLLI came to Penn State York in 2007, thanks to the efforts of three women, Olive Padden, Charmaine Kissinger and the late Gussie Petron, and their thirst for knowledge and mental stimulation. The Founders' Lecture honors the work of these three remarkable women.
The idea of offering courses of interest during the day for adult learners without the stress of tests, requirements, and official textbooks appealed to the trio, and thanks to their leadership, OLLI began offering courses in April 2008. Since that time, OLLI at Penn State York has continued to grow with a variety of daytime courses, bus trips, travel trips, walking tours, and other exciting activities.
OLLI is a nonprofit, mostly volunteer-driven organization, established to enrich the lives of mature adults living in York County. OLLI at Penn State York is one of more than 100 lifelong learning institutes across the nation that is supported by a grant from the Bernard Osher Foundation. The grant was made available locally though Penn State which now has OLLI sites at University Park and York.
In addition to the lecture on May 3, follow-up roundtable discussions focused on issues of ageism, with those who participated in the program, will be led by Penn State York and York College of Pennsylvania students who are involved in intergenerational programs.
To purchase tickets online visit olli.york.psu.edu, or call 717-771-4015 for a registration form that can be paid by check. Deadline to purchase tickets is April 26.