The Graham Center
The Graham Center for Innovation and Collaboration is home to the Graham Fellows Program for Entrepreneurial Leadership and the Center for Inclusive Leadership.
Featured Stories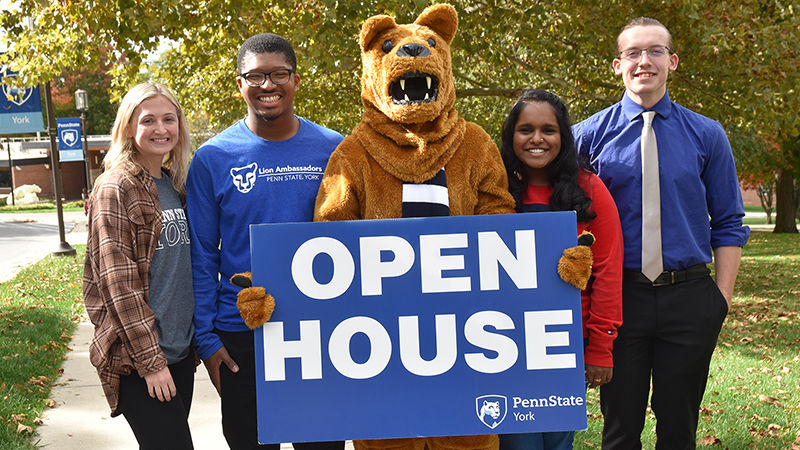 Penn State Day Fall Open House set for Oct. 7
Discover all the opportunities at Penn State York and plan to attend the open house. Be a part of a University recognized around the world.
Options are a good thing
Penn State provides access to a variety of academic programs through the 2+2 Plan, but that's not the only way to earn a degree, or should we say 275+ degrees?