The Graham Center
The Graham Center for Innovation and Collaboration is home to the Graham Fellows Program for Entrepreneurial Leadership and the Center for Inclusive Leadership.
Featured Stories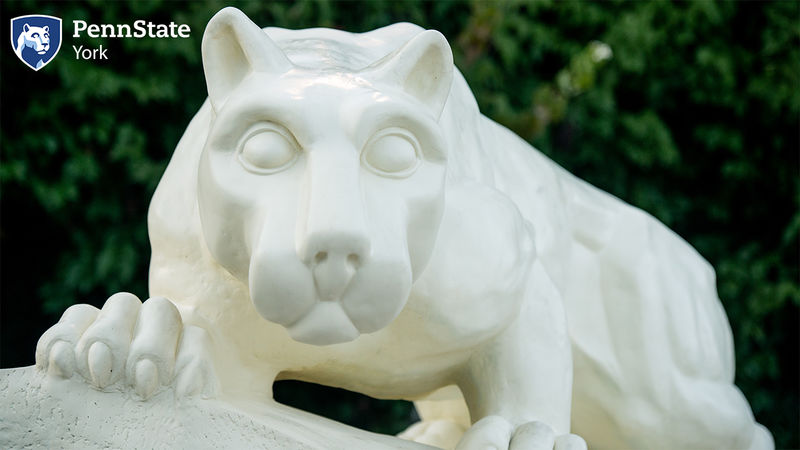 Can't Visit Us In Person? Watch the Virtual Tour.
The best way to see Penn State York is in person, but if you can't make it, the campus provides a Virtual and Self-Guided Tour as well.
Options are a good thing
Penn State provides access to a variety of academic programs through the 2+2 Plan, but that's not the only way to earn a degree, or should we say 275+ degrees?