Penn State York sponsors free presentation Feb. 11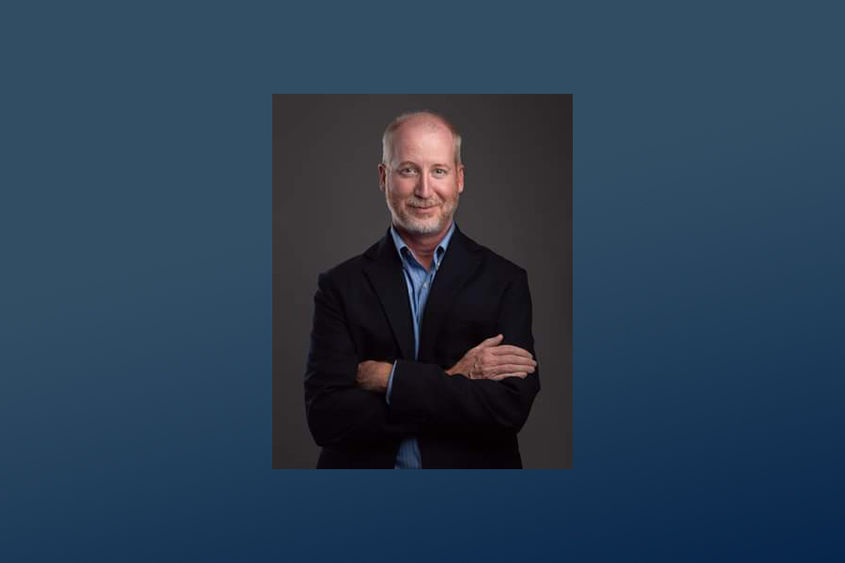 Learn more about COVID-19 vaccines and plan to attend a special presentation, COVID-19 Vaccines in York County, featuring Matt Howie, medical doctor. The free presentation, via Zoom, is set for 6:30 to 7:30 p.m. Feb. 11 and is sponsored by the Osher Lifelong Learning Institute (OLLI) at Penn State York. Registration is required.
"OLLI at Penn State York decided to offer this presentation to everyone in York County, not just our OLLI members, said Jen May, director of OLLI at Penn State York. "The better informed we all are about the COVID vaccines and ongoing safety precautions, the sooner I hope we can return to some resemblance of normal," she said.
In his presentation, Dr. Howie will discuss types of vaccines, how they work, effectiveness, and possible side effects. He will also share locations to get the vaccine and talk about the supply issues that may impact York County. Time for questions will be available. Dr. Howie is the city of York's medical director and chief health strategist. He is also executive director of the York Opioid Collaborative.
Register for this presentation online, or call 717-771-4015.Those who register will receive a Zoom link on Feb. 10. Links to Zoom courses also include a call-in number so that those without online access to Zoom can call and hear the presentation. Registration is still required.
OLLI is a nonprofit, mostly volunteer-driven organization, established to enrich the lives of mature adults living in York County. OLLI at Penn State York is one of more than 124 lifelong learning institutes across the nation that is supported by a grant from the Bernard Osher Foundation. The grant was made available locally through Penn State, which has OLLI sites at University Park and York.
For more information about OLLI, call 717-771-4015 or visit the OLLI York website.