Information session offered via Zoom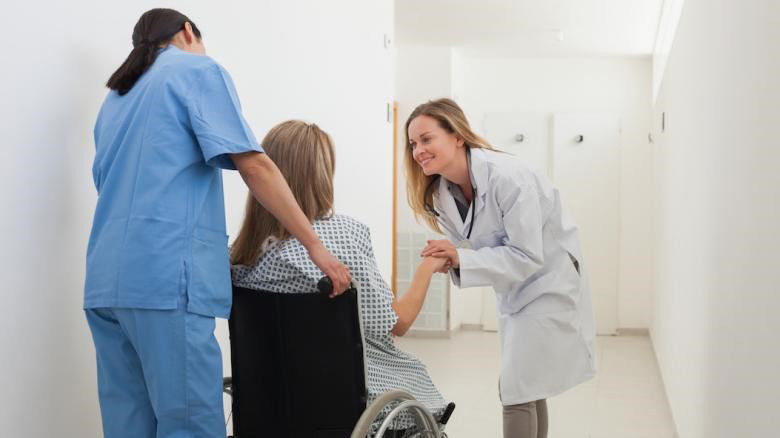 YORK, Pa. — Penn State York is offering a virtual information session on the Core Medical Interpreter Training Program designed to provide students with intensive training to prepare for the challenges within a growing and competitive health care marketplace. The free webinar is set for noon to 1 p.m. on Friday, Oct. 9.
"While people have been interpreting for family, neighbors and friends for millennia, the medical interpreting profession is less than 40 years old. Knowing two languages is just the starting point. It is crucial for the medical interpreter to understand the meaning behind the words spoken by patients and their families, and to study how to achieve the best results for patients and providers of healthcare," said Patty Bowen, director of continuing education at Penn State York. "The Core Medical Interpreter Trainer Program is for bilingual or multilingual individuals who are either currently working in health care or who are interested in obtaining an entry-level credential in the field."
The Core Medical Interpreter Training is a 100-hour medical interpreter training program in the Philadelphia region in compliance with the newly recommended national training guidelines. The training covers all basic aspects of interpreting in health care, including the roles, modes, ethics, and current professional and regulatory guidelines. This program promotes National Best Practice Standards in Professional Medical Interpreting for all limited-English proficient patients requiring assistance.
To register for the free information session, visit the website. For more information on the program, contact Gerardo Lazaro, course instructor and vice president for research and development at the National Institute for Coordinated Health Care, at 302-404-0140.