Team Israel to visit Lancaster July 17 as part of pre-Olympic summer training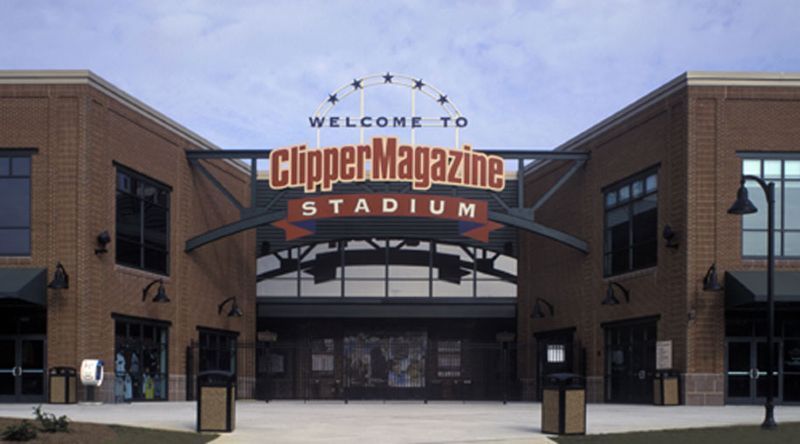 Penn State York current and former baseball players will be a part of the Susquehanna Valley Stars who will take on Team Israel in a pre-Olympic contest on July 17 at noon in Clipper Magazine Stadium in Lancaster, Pennsylvania. Team Israel is set to compete in the Tokyo Olympics.
Tickets are on sale now for $18 at LancasterBarnstormers.com.
Jeff Barkdoll, current athletic director at Penn State York and former head baseball coach, will manage the Susquehanna Valley Stars in a one-day, one-game engagement vs Team Israel.
Penn State alumnus Brendan Delridge, 2021 / York , Pennsylvania; Brady Lefever, 2019 /Elizabethtown, Pennsylvania; and Tyler Page, 2013 /Mt. Wolf, Pennsylvania; will participate as will current Penn State York baseball players Shane Hulbert, Bowie, Maryland; Carter Williams, Womelsdorf, Pennsylvania; and JP Dyson, Hanover, Pennsylvania.
Other Penn State athletes participating are Steele Fekette, Minersville Pennsylvania; and Jake Leininger, Pine Grove, Pennsylvania, from Penn State Schuylkill; and Eric Nothstein, Palmerton, Pennsylvania; Nick Ciszak, Kunkletown, Pennsylvania; and Colin Stauffer, West Hazleton, Pennsylvania, from Penn State Hazleton.
Former York Revolution standouts Jason Aspito and Darly Harang will also add their services in taking on Team Israel, as will former York Revolution Coach Sam Snider.
For more information, visit
https://www.lancasterbarnstormers.com/team-israel-baseball-game/.