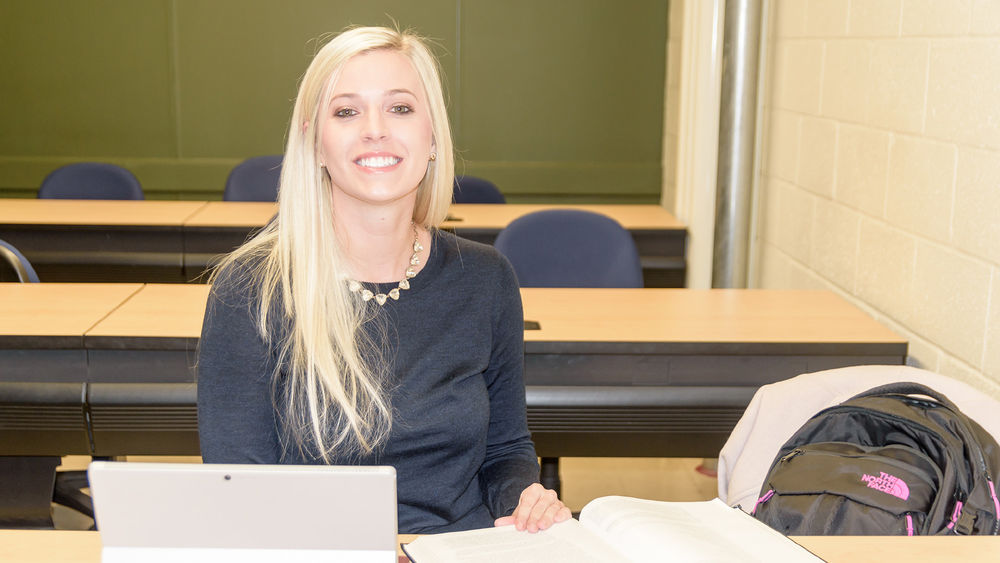 Penn State York offers numerous certificates, professional development offerings and more to meet the workforce needs for area businesses and organizations. Adult learners can find many programs with flexible hours geared to their needs.
"Penn State York Continuing Education offers educational opportunities for professional development or personal enrichment as well as customized training for businesses," said Patty Bowen, director of continuing education at Penn State York. "Our most recent statewide collaboration is our Supervision Essentials Series starting Oct. 6. This program is designed to help participants become more effective and efficient leaders," she said.
Learn more about the supervision essentials program here.
For adults who started a degree and never finished, Penn State York offers an accelerated bachelor of science in business (BSB) degree that can be earned in as little as 20 months. The program is designed for working adults and it is delivered in a highly interactive manner, allowing adult learners to bring real work experiences into the classroom. Check out the BSB website for more details on how to complete that degree.
Individuals looking to advance their careers or make a change could find success through certificate programs offered through Penn State York. Enterprise Resource Planning, Project Management, Core Medical Interpreter, and Supply Chain Management are just some of the certificates that can help individuals become more marketable and change their future.
Other exciting programs include an Accelerated Personal Care Home Administrator (PCHA) training, Assisted Living Administrator training, Fundamentals of Cybersecurity, Workplace Languages, Society for Human Resource Management (SHRM) Essentials, SHRM certification preparation, and Supervision Essentials mentioned earlier.
A monthly free webinar on the Future of Work Series is also offered.
For information on any of these topics or to learn about customized training for your workplace, visit the website or contact Penn State York Continuing Education Office at [email protected].
SAT strategy courses
In addition to programs for adult learners, Penn State York Continuing Education offers Scholastic Aptitude Test (SAT) strategy courses. Being prepared is the key to successfully taking the Scholastic SAT., and Penn State York is committed to providing an opportunity for students to review key concepts for the SAT exam. Participants will be able to ask questions and receive immediate answers, interact with other students, and prepare with an experienced, live instructor
The next fall session is set for 7 to 8:30 p.m. Oct. 8-Nov. 19. Cost for each seven-week course is $295 and includes the textbook, "CollegeBoard: The Official SAT Study Guide."
SAT scores are required for admission to most colleges and universities; there is a good deal that rides on student's scores, namely admission to top schools and scholarships. This newly revised course includes a general review of math concepts, but the focus will be on the mechanics of the SAT and mastering strategy skills. Students will be expected to work on assignments outside of class to develop their test-taking skills.
For more information on the SAT strategy courses at Penn State York, visit the SAT website.