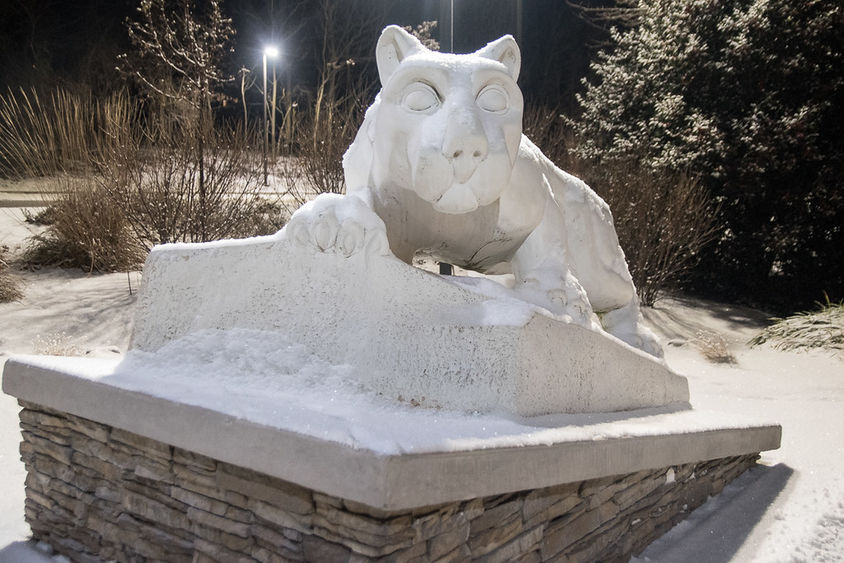 YORK, Pa. — Penn State York is set to begin the Nursing Home Administrator 120-hour training program on Jan. 18. The 16-course professional development program, offered via Zoom, is designed to help prepare students to take the Nursing Home Administrator (NHA) exam. This program is being offered in partnership with Penn State Abington.
The program consists of 16 courses, each 7.5 hours in length. The program is taught by Penn State faculty and subject matter experts. Enrollment is ongoing; those interested in attending the program can begin in the spring and finish in the fall or begin in the fall and finish in the spring.
The fall and spring sessions each have eight classes, for a total of 16 sessions. For more information about courses and a complete schedule, visit the Penn State York website.
Sessions are offered Monday and Wednesday evenings from 6-9:30 p.m. The cost per 7.5-hour class is $175. The total for 16 classes, 120 hours of training, is $2,800.
This Pennsylvania State Board of Examiners of Nursing Home Administrators-approved specialty program is designed to provide core knowledge for those interested in pursuing a career in the long-term care administration field. The courses also may satisfy Pennsylvania's license renewal requirements.
This training program also satisfies the 120-hour education component as part of the NHA exam candidate application. For information on qualifying for the Nursing Home Administrator exam, visit the Pennsylvania State Board of Examiners of Nursing Home Administrators webpage.
For more information, contact Patty Bowen, director of continuing education at Penn State York, at [email protected] or call 717-771-4032.