New team offers students an opportunity to play golf at the collegiate level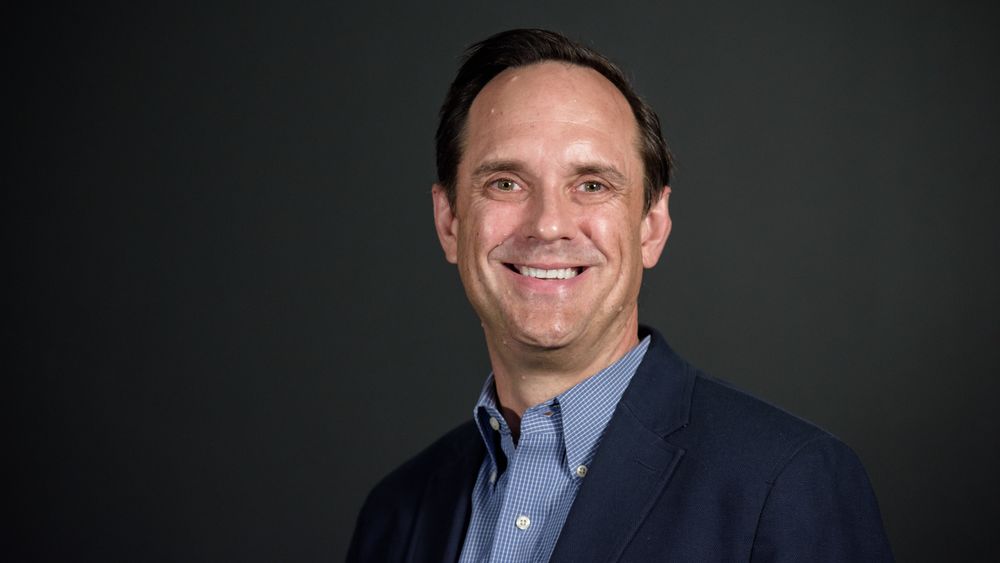 YORK, Pa. — Fore! Do you play golf, and are you interested in participating in a collegiate sport? Penn State York has announced its new collegiate golf team, open to men and women, set to begin in August 2018. Adding golf to Penn State York's athletic programs brings the total number of collegiate sports teams to seven.
The team will be coached by Joe Downing and Matt Keller. Both coaches have been recruiting to bring together a team of players to compete in the Penn State Athletic Conference (PSUAC).
"The York campus is extremely excited to bring golf to our collegiate sports offerings this coming fall. This will provide yet another opportunity for both male and female students alike to get involved and to participate in a sport at the college level, and to enhance their overall college experience," said Jeff Barkdoll, athletic director at Penn State York. "In that, I personally am equally excited to have hired Dr. Joe Downing as our head golf coach. Coach Downing brings many years of golf experience and a passion and enthusiasm to our program which will be a huge asset to our student athletes who compete in golf. I am really looking forward to the upcoming season and excited to welcome student athletes to the program, no matter what level of experience they may have."
Downing has been on the faculty at Penn State York for 12 years, and is an associate professor of communication arts and sciences. He has been actively engaged in golf for nearly 35 years; Downing's father first got him hooked on the sport when he was a teenager living in Denver, Colorado. Downing's involvement with The First Tee in Baltimore, Maryland, compelled him to organize the new golf team on campus. The First Tee is a national organization that understands the importance of after-school and summer programs for inner city youth, and provides opportunities for participants to learn core values and life skills through the game of golf.
"An important motivator in my life is the volunteer work I do in Baltimore," Downing said. "As volunteer coaches, we teach young people, primarily kids from the inner city, how to play golf. I find that golf teaches important life lessons: you learn perseverance, you learn integrity, you learn to play by the rules."
He earned a doctoral degree in communications from Rensselaer Polytechnic Institute in Troy, New York; a master of arts in human communication from the University of Northern Colorado in Greeley, Colorado; and a bachelor of arts in English from the University of Maine, in Orono, Maine.
Downing is excited to have Keller join him to coach the new team. Keller has an undergraduate degree from Penn State and a master's degree from Ohio University. Keller turned to professional golf in 1998, and later earned his full PGA certification in 2003. He owns York Indoor Golf, an indoor golf performance center in central Pennsylvania.
"I can't emphasize enough how fortunate Penn State York is to have Matt join our coaching staff," Downing said. "I've personally known Matt for two years. He's a phenomenal teacher. Matt has worked with most, if not all, of the leading junior golfers in our area."
Initial funding for the golf team was made possible through a donation by the Penn State York Women's Philanthropic Network.
For more information on Penn State York's new golf team, for men and women, contact Downing at 717-771-4131 or [email protected]. Golfers are still needed for the inaugural team. To learn more about athletics at Penn State York, visit pennstateyorksports.com. In addition to golf, the campus offers baseball, men's and women's basketball, soccer, women's softball, and women's volleyball.