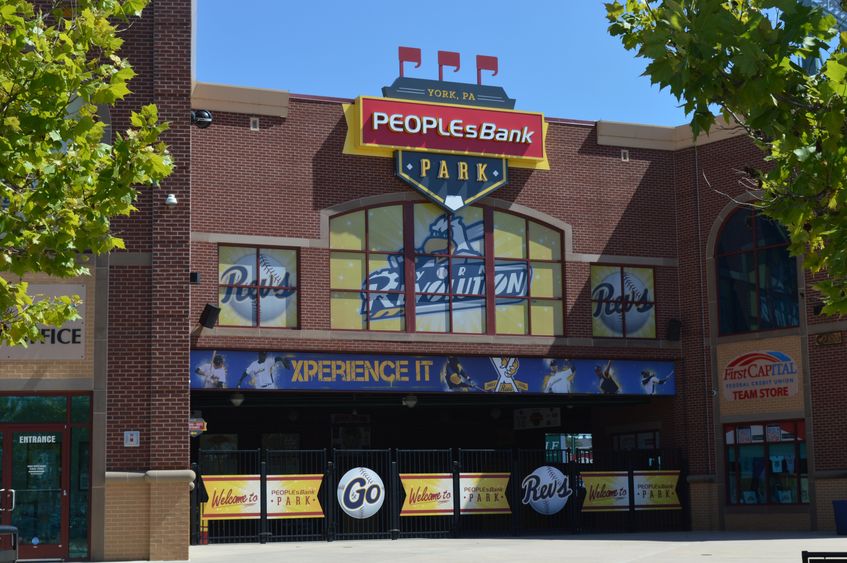 YORK, Pa. — Penn State York will take on Penn State Mont Alto in a single, nine-inning baseball game beginning at 1 p.m. on Sunday, April 22. The matchup was originally scheduled as two, seven-inning games, but due to scheduling issues because of extended inclement weather this spring, it has been decided that this will be a single game. The game is free and open to the public.
PeoplesBank Park is home to the York Revolution, a member of the professional Atlantic League.
Penn State York has played in the ballpark since 2014, and this is an event the campus hopes to continue as an annual tradition. York offers five collegiate sports in addition to baseball: men's and women's basketball, soccer, women's softball, and women's volleyball. To learn more about the campus' athletic programs, visit pennstateyorksports.com.