Camps geared for middle and high school students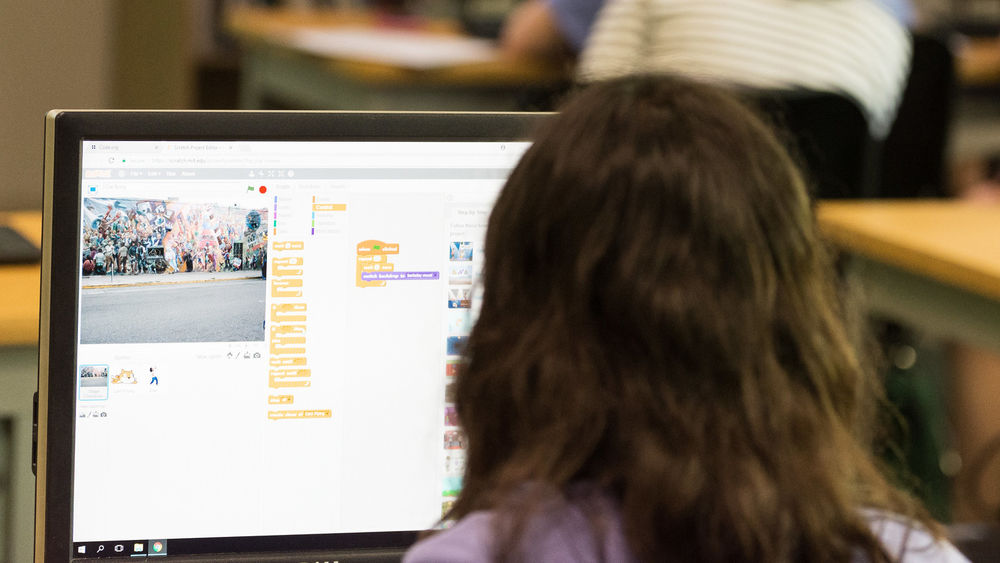 Virtual summer youth programs with a focus on Science, Technology, Engineering and Math (STEM) and entrepreneurship are being offered through Penn State York in partnership with Penn State Mont Alto. Registration is under way with programs happening throughout the summer.
The summer programming is suitable for middle school and high school students, depending on individual strengths and level of experience of the student. New programs will be added throughout the summer. Detailed descriptions and costs are available on the websites below. Some programs are stand-alone, one-day sessions, and some are grouped in a series of sessions that are scheduled over multiple dates.
Due to ongoing COVID-19 safety protocols and a focus on the health and safety of campers, faculty and staff, and the local community, all programs are being offered virtually.
STEM Youth Virtual Summer Programs
STEM Youth Virtual Summer Programs include:
STEM Challenges and Experiments
Explore Your World from Anywhere
Astronomy Edutainment
Scratch Gaming and Programming
Cryptography: The Making (and Breaking) of Secret Codes
Bird Brain Finch Robots
Game Changineer
STEM Career Exploration
Entrepreneurship Youth Virtual Summer Program
The Entrepreneurship Youth Virtual Summer Program features "Personal Branding and Entrepreneurship: Fundamentals and Principles of Being an Entrepreneur."
For questions about specific virtual summer youth programs, contact Roxann Miller, program coordinator, at 717-749-4117.