'Finding Dory' and 'Captain America: Civic War' are featured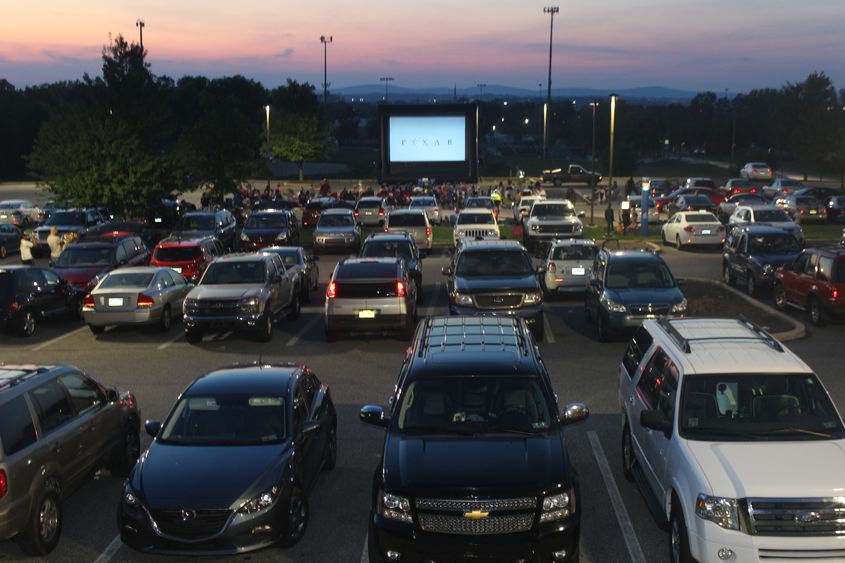 YORK, Pa. — "Finding Dory," a family-friendly film including many of the characters from "Finding Nemo," and "Captain America: Civil War," a movie for mature audiences, are the featured films for the drive-in movie at Penn State York beginning at 7:30 p.m. Friday, Sept. 16. Movie-lovers can park in the lower parking lot area behind the Pullo Family Performing Arts Center (The Pullo Center) beginning at 6:30 p.m. In case of rain, the movies will be shown Sept. 30.
The event, sponsored by Penn State York's University Programming Board (UPB), is free and open to the public. Free popcorn will be available while supplies last. UPB will partner with Penn State York benefitting THON to sell drinks and snacks with proceeds going to the fight against pediatric cancer. THON's official fundraising season kicks-off on movie night.
For those interested in only seeing "Finding Dory," there will be an intermission between movies; "Captain America: Civil War" is scheduled to begin at approximately 9:30 p.m.
The production company showing the movies will have its own tuner system, so those who would like to stay in their vehicles and listen to the movie, as per a traditional drive-in, can do so. There is also a spot set up in front of the parking lot for those attendees who want to relax outside of their car and watch the movies. Please bring a chair or blanket if you plan to sit outdoors.