Gisele Barreto Fetterman to visit campus March 26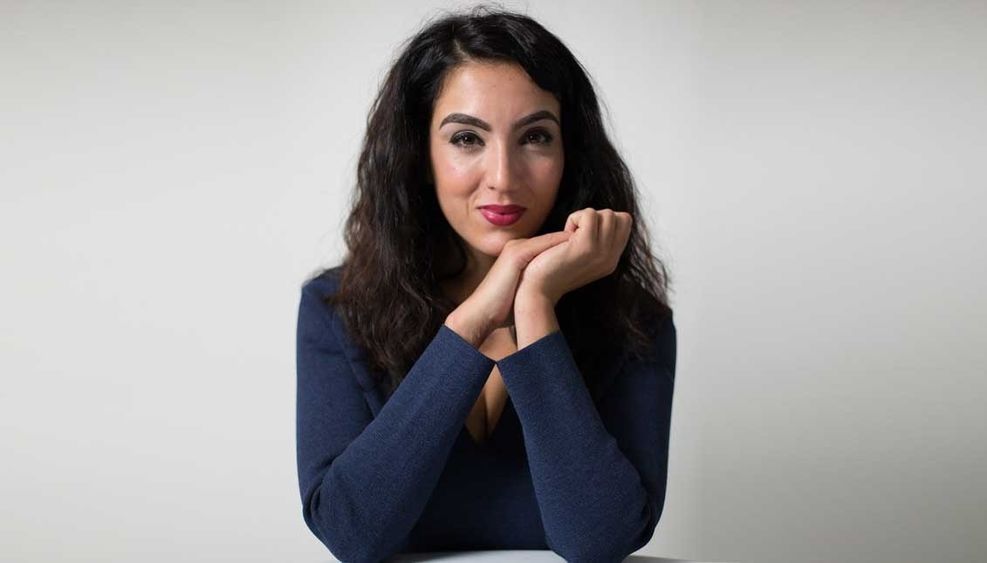 YORK, Pa. — Embracing Equity will be the topic when Gisele Barreto Fetterman, an advocate for access and equality, shares her story during a presentation at 12:15 p.m. on Tuesday, March 26, at Penn State York. The program, which will be held in the conference center of the Main Classroom Building, is free and open to the public.
Fetterman is the founder of Freestore 15104, a Pittsburgh-area organization that distributes surplus and donated goods to neighbors in need. Her spouse, John Fetterman, is Pennsylvania's lieutenant governor. The Freestore works to eradicate food and clothing insecurity and serves close to 1,600 clients a month. The Freestore has inspired nine spinoff locations and the birth of 412 Food Rescue, a community-wide effort to end hunger and reduce food waste, of which Fetterman is a co-founder.
412 Food Rescue works with food retailers, wholesalers and other food providers in the Pittsburgh region to rescue unsellable but good food to feed the needy. More than 4 million pounds of food has been saved and put to good use. In addition to her work with this organization, Fetterman is the co-founder of For Good PGH, a nonprofit organization that works to advocate inclusion and inspire kindness. Its first initiative, Hello Hijab, has received both national and international praise.
"The Cultural Diversity and Enrichment Committee is honored to host Gisele," said Joel Burkholder, reference and instruction librarian in the Lee R. Glatfelter Library at Penn State York and chairperson of the Penn State York Cultural and Diversity Committee. "The chance to learn about her story and her passion for equity is tremendous opportunity for the Penn State York community."
Born in Brazil, Fetterman emigrated as a child to the United States and lived as an undocumented immigrant for more than a decade. Her work has been featured in the Huffington Post and on the "Today Show," CNN, National Public Radio, and more.
She is a Forty under 40 honoree, a Tedx speaker, a Jefferson Award recipient, and a mother of three children. Fetterman's visit is possible thanks to the efforts of Ann Fetterman, a member of the English faculty and the Diversity Committee at Penn State York.