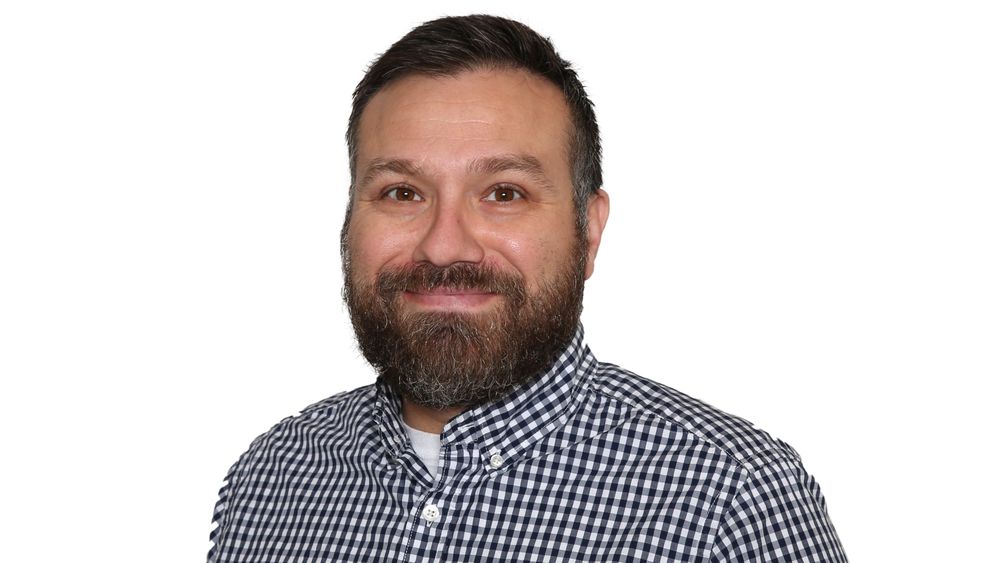 YORK, Pa. — Don't miss "The Poetry of York, Laureates Past and Present" set for Thursday, April 5, at Penn State York. The noon-hour program features Vito Grippi, York's current poet laureate, and three of the city's previous laureates, Christine Lincoln, Carla Christopher and Carol William. The program, in the Lee R. Glatfelter Library on campus, is free and open to the public.
Grippi is a creative writing and literature instructor at York College of Pennsylvania and cofounder of Story Supply Co., a maker brand devoted to helping others share their stories. He has worked as a literary magazine editor and freelance writer and has taught youth writing workshops throughout York County. Grippi writes poetry, fiction and personal essays, and he especially enjoys exploring how the lines between those forms blur. He currently serves as Poet Laureate of York.
Christine Lincoln, the laureate prior to Grippi, writes poetry, fiction and nonfiction. As Poet Laureate Emerita of York, she uses poetry to serve victims of trauma, abuse, homelessness and domestic violence. Her work has appeared in the Paris Review and Word Theatre, and on stage at Symphony Space. Lincoln has appeared on National Public Radio and "The Oprah Winfrey Show," and she has been featured as a Phenomenal Woman in "O: The Oprah Magazine."
York's fourth Poet Laureate, Carla Christopher, is the host of "Culture & and Main," York's Cultural Showcase on WRCT, and she performs with the poetry-funk fusion ensemble, Groove Ink. As an artist-activist, Christopher has won multiple awards and traveled around the country and the world as a diversity consultant and cultural educator. She is currently studying for her master's in divinity degree at the Lutheran Seminary in Gettysburg, Pennsylvania.
Carol Clark Williams is the author of two poetry anthologies, "Stories of the Tribe" and "Escaped Without Injury." Her poetry has appeared in print and online journals including Byline, Mad Poets Review, Encore, Margie, and The Pedestal. She is York Poet Laureate Emeritus, a Pushcart nominee and recently received the Above and Beyond award from the Pennsylvania Poetry Society for her work with young people.
Noel Sloboda, associate professor of English at Penn State York, and a poet himself, coordinated this program, which includes poetry readings and opportunities for discussion. This event is part of ConnectED, a Penn State York Library first-year program.