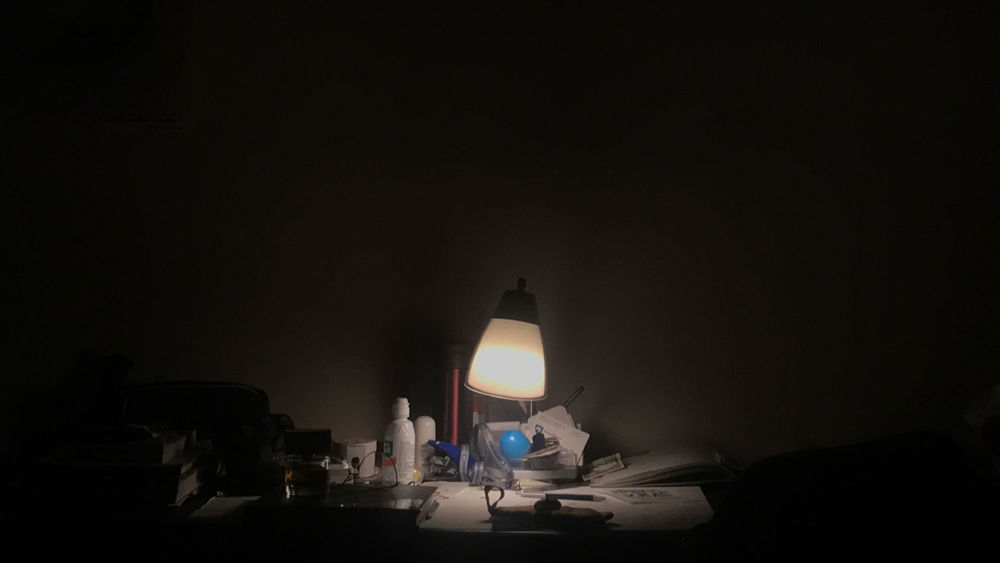 "Any Other Word," Penn State York's literary E-zine's ninth edition is now available online. To see the publication, visit the "Any Other Word" website. The cover design features original artwork by Shaobo Liu, a Penn State York student.
This edition's editors were Isabel Barbera and Esperanza Semprit, Penn State York students.
All submissions, along with any questions, should be addressed to Noel Sloboda, associate professor of English and publication adviser, at [email protected]. "Any Other Word" is a creative outlet for members of the Penn State York community (students, staff, and faculty) and was created to showcase literary talents and unite artistic minds. Work on the first issue began in the fall of 2006.
Submissions published in "Any Other Word" are selected by a board of directors who read all entries submitted and make selections. All authors retain full copyrights on their works. The student adviser has the final say on what is published. The publication takes its name from the quote by William Shakespeare, "What's in a name? That which we call a rose by any other word would smell as sweet."