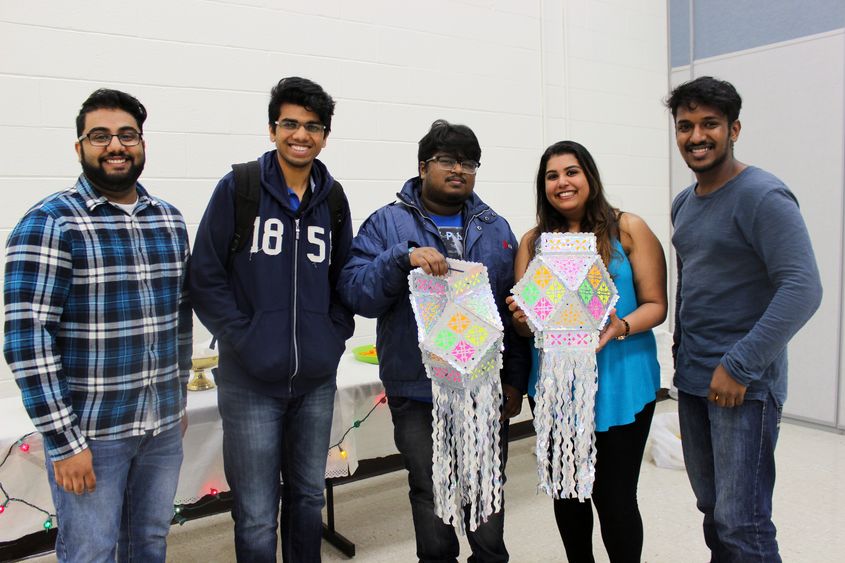 Paint a Diya, (a clay candleholder), see colorful decorations, enjoy Indian food, and listen to music during the Diwali celebration from 4 to 6 p.m. Thursday, Oct. 27, in the conference center of the Main Classroom Building at Penn State York. The event is sponsored by the Penn State York Diversity Committee.
Diwali is to many Indians what Christmas is to Christians. In essence, it commemorates the victory of the forces of light over the forces of darkness.
The celebration is taking place during Coffee Hour, the weekly event where members of the campus community gather together, have fun, and enjoy each other's company. Games and snacks are always available.