Penn State York celebrates Hispanic Heritage Month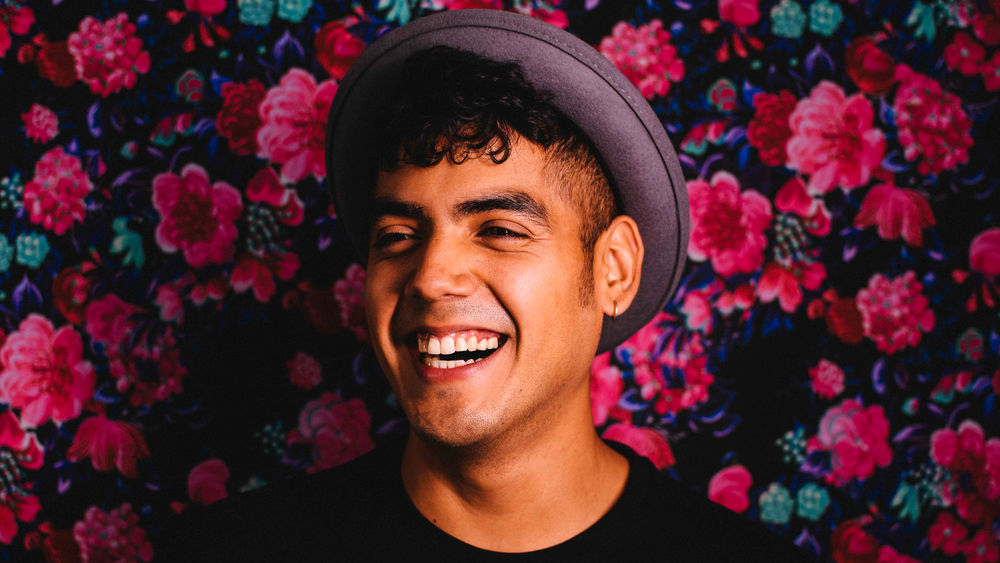 Saul Flores walked 5,328 miles through 10 countries to document how grueling and dangerous the journey of immigrants to the United States can be. Flores will share his story at Penn State York during a presentation, "The Walk of the Immigrants," on Tuesday, Oct. 15 at. Penn State York. The program, at 12:15 p.m. in the Precision Custom Components (PCC) Community Room in the Joe and Rosie Ruhl Student Community Center, is free and open to the public.
In the summer of 2010, Flores, a North Carolina State University senior, spent three months walking, hitchhiking, and sleeping on the ground and in hiding places. His walk began in Ecuador and ended in Charlotte, North Carolina. Flores will share his trip through a series of photographs, and talk about his experiences along the way.
"In addition to speaking on the journey of immigrants, Saul will also speak on how he used his experience to give back in a powerful and meaningful way, which we hope will inspire our students to hear as inspiration to pursue their own meaningful paths," said Sarah Guillen, associate director of student affairs at Penn State York and coordinator of the program. Flores' walk also helped raise money for an elementary school in Atencingo, Mexico.
Penn State York brought the program to campus in celebration of Hispanic Heritage Month and to shed light on the human experience of those immigrating from Latin America to the United States. The event is sponsored by the University Programming Board (UPB) at Penn State York and Penn State Global Programs.
Audience members will have the opportunity to relive Flores' walk as he shares his real-life experiences, and talks about the people, communities, and cultures he encountered along the way.
"The Walk of the Immigrants" reveals the hardships, struggles, joy, and hope that immigrants experience on their journey to freedom.