Presentation offers tips on maximizing networking opportunities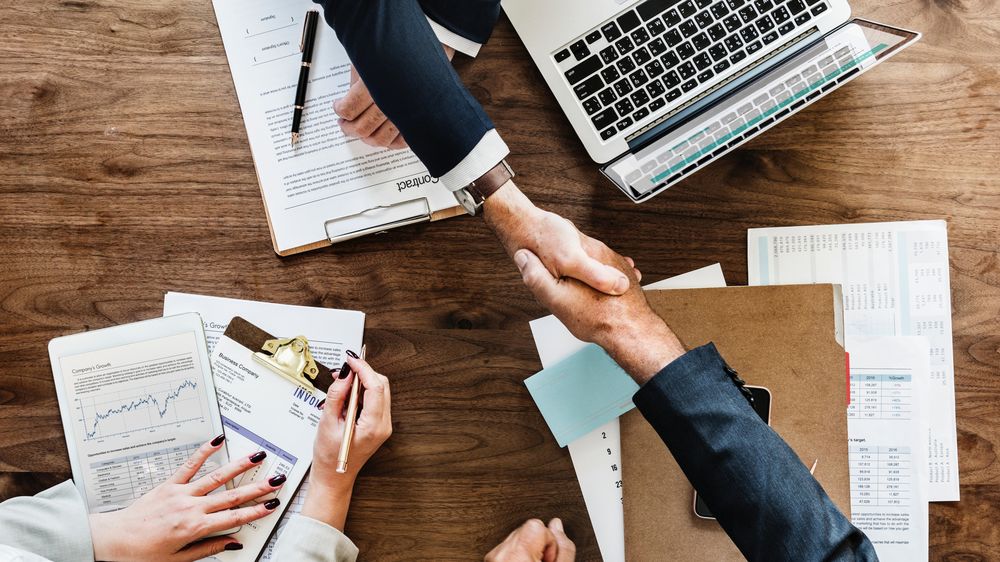 PLEASE NOTE: This program has been postponed due to the forecast of inclement weather.
YORK, Pa. — Building relationships, that's what it's all about in today's workplace. Cheryl Bonner, director of Alumni Career Services at Penn State, will share advice and resources for building those relationships during a presentation titled "How to Optimize Networking by Building Stronger Relationships" on Tuesday, Jan. 29, at Penn State York. The free program, which is open to the public, will begin at 6 p.m. in the Precision Custom Components (PCC) Community Room in the Joe and Rosie Ruhl Student Community Center on campus.
This event is sponsored by Penn State Alumni Career Services and the Penn State York Alumni Society.
Bonner will talk about networking as well as the importance of meeting new people, learning about their experiences, and building connections that can help individuals grow personally and professionally.
A career services professional with more than 25 years of experience as a career program director and counselor, Bonner has worked in various higher education settings, including private and public universities and community colleges. In her role at Penn State, Bonner supports the career and life management needs of Penn Staters.
Under her leadership, Penn State graduates are offered a comprehensive array of career services, including regional and virtual networking events and programs, seminars, webinars, individual career counseling and career coaching, an extensive job board, and many other resources that can help them identify and achieve their career goals.
Don't miss this opportunity. RSVP to Iona Conlon at 717-718-6781 or [email protected].