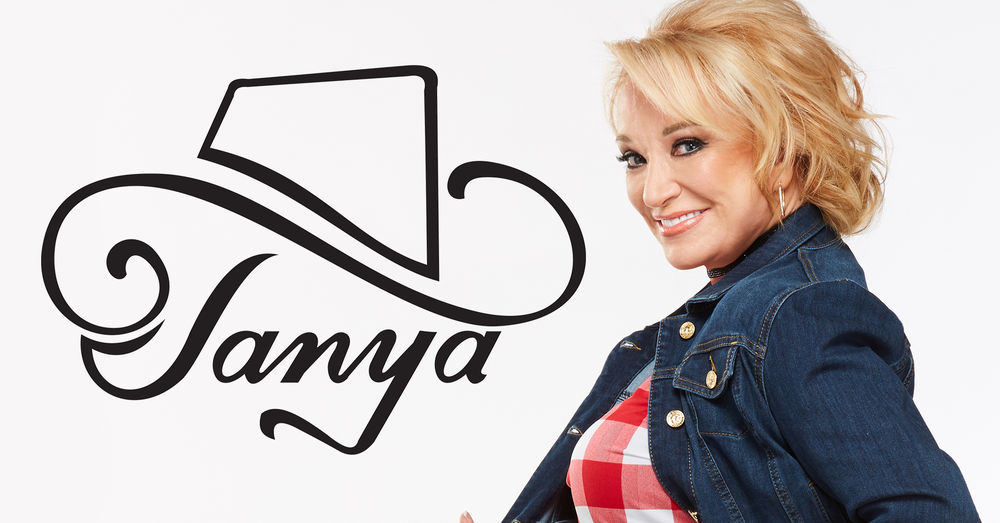 YORK, Pa. — Tickets are still available for County Legend Tanya Tucker's performance at 7:30 p.m. on Oct. 26 at the Pullo Family Performing Center (The Pullo Center) at Penn State York. Tickets can be purchased at The Pullo Center Box Office, charge by phone at (717) 505-8900, or online. Tickets are $49 and $35. Penn State York students can purchase one ticket at the box office for the special price of $25.
A defining voice of country music and a modern-day legend, Tanya Tucker inspired many female artists who still top the charts today. For four decades, her sultry voice and vivacious stage presence has helped to make her one of the most admired and respected female vocalists in the country music genre.
In 1974, "Rolling Stone" published a cover story on Tucker with the headline that said "You're Gonna Hear From Me"; truer words have never been spoken. Tucker's reign includes 23 Top 40 albums and a string of 56 Top 40 singles, 10 of which reached the No. 1 spot on the Billboard charts. Along the way, she has provided some of the biggest country music hits of each decade, including, "Blood Red and Goin' Down," "Would you Lay with Me (In a Field of Stone)" and "Texas (When I Die)," just to name a few. Tucker is also the recipient of numerous music awards, including two CMTs, two ACMs, and three CMT awards.