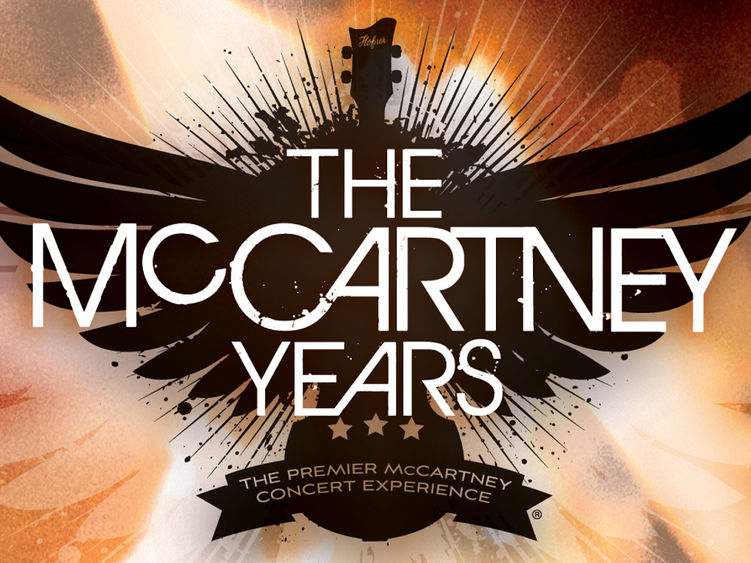 YORK, Pa. — "The McCartney Years," a period-true live concert featuring the music of Paul McCartney spanning two decades from The Beatles to Wings, takes to the stage at the Pullo Family Performing Arts Center (The Pullo Center) at Penn State York, at 7:30 p.m. Friday, Feb. 4.
Tickets are on sale now, $35/$45, by calling The Pullo Center box office at 717-505-8900, or online at ThePulloCenter.com. All those attending performances in The Pullo Center must wear a face mask to help stop the spread of COVID-19 and its variants.
Songs include hits like "Hey Jude," "Jet," "Let It Be," "Band on The Run," "The Long and Winding Road," "Live and Let Die," "Lady Madonna," and more, plus some of the deep cuts that McCartney wrote during the 1960s and 1970s. Songs are all performed to their original arrangements by a band that has entertained audiences worldwide and has earned a personal accolade from former Paul McCartney and Wings Guitarist Denny Laine.
Band members are Yuri George J. Pool as Paul McCartney, lead vocals, bass, guitar and piano; Jennifer Pool as Linda McCartney, backing vocals, keyboards, and percussion; David Usselman as Dennis Laine, backing vocals, bass, and guitar; Matt Hache as Jimmy McCullough, backing vocals, guitar, and percussion; Dean McKey as Joe English, drums; and Scott Wilkinson, backing vocals and keyboards.
Dancing, singing, and clapping have all been a part of audience reactions to "The McCartney Years." 
For more information on the variety of performances at The Pullo Center, visit the center's website.