Tickets are not needed for the show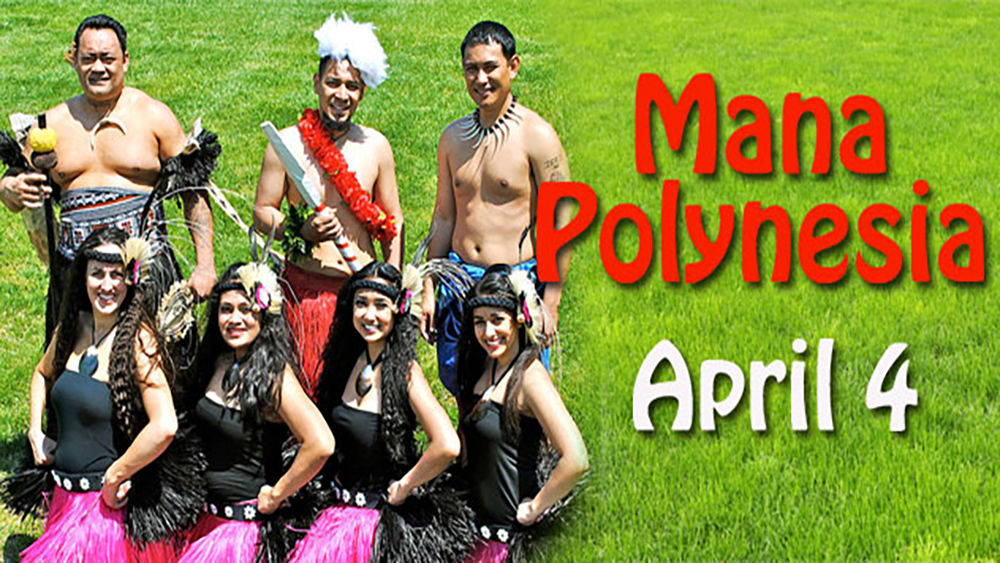 YORK, Pa. — Mana Polynesia will bring its exciting dances to Penn State York's Pullo Family Performing Arts Center (The Pullo Center) at 7 p.m. on Tuesday, April 4, to close out the campus' free cultural series. The group will perform an array of traditional and contemporary South Pacific dances from Hawaii and other paradise islands of the Polynesian triangle, including Tonga, Tahiti, New Zealand, Fiji and the Samoas. The performance, which is open to the public, does not require tickets.
"Part of the reason for selecting Mana Polynesia to be included in our cultural series was to keep with the Teaching International focus on the Pacific Islands and the theme of literacy," said Dan Puccio, associate director of student affairs at Penn State York and coordinator of the free cultural series. "That's why we thought this program would be the perfect closing event for this year's cultural series."
Teaching International (TI) is a curriculum and campus globalization initiative. Each academic year, the campus selects a country or region and a theme as a focus for instructional and co-curricular events. Last year, TI focused on China, with a theme of gender.
Mana Polynesia offers Polynesian music and dance ensembles, precision drummers and colorful native costumes. Featuring the Samoan Flaming "Fire Knife Dance" as seen recently on the Discovery Channel's "The Big Blue Marble," Mana Polynesia tours extensively, performing at major festivals, colleges and universities, community/civic events and corporate functions around the country.
Chief Koko Aiolupotea is the leader and artistic director of Mana Polynesia. The group performs Polynesian music and dance as a vehicle for cultural expression. Mana Polynesia loves showcasing indigenous dances for audiences who embrace the spirit of Polynesia, and want to learn more about the culture, history and traditions of Hawaii and the islands of the great Pacific Rim.