Tickets are on sale now through the Pullo Family Performing Arts Center at Penn State York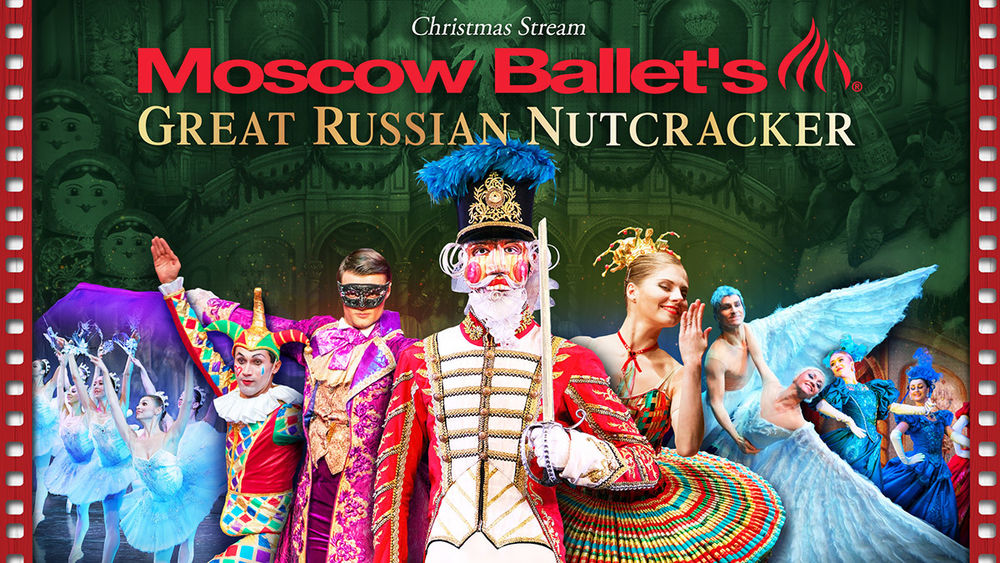 YORK, Pa. — The whole family can celebrate the holiday season with the Moscow Ballet's "Great Russian Nutcracker," a livestreamed event offered by the Pullo Family Performing Arts Center at Penn State York, at 8 p.m. on Dec. 19.
Due to COVID-19 and for the protection of patrons and workers, all fall semester events at The Pullo Center will be virtual.
Take this opportunity to spend quality time with loved ones and experience the smash-hit holiday tradition in this ground-breaking debut produced by Moscow Ballet and American production team Talmi Entertainment. Explore backstage with the cameras for a look at how the magic is made. Hear first-hand from the world-class artists, designers and creators of this cherished production. See the full performance as captured on stage plus an up-close look at the behind-the-scenes action. Audiences will have the opportunity to speak directly with and ask questions of the artists over Zoom.
To purchase tickets, call the box office at 717-505-8900 or visit the website for details. The digital performance stream will debut on Dec. 19 and will be viewable to ticket holders on MarqueeTV through Jan. 1, 2021.
Talmi Entertainment has produced and presented Moscow Ballet's "Great Russian Nutcracker" in North America and additional acclaimed ballet titles "Swan Lake," "Sleeping Beauty," "Romeo and Juliet," "Cinderella" and more since 1992. Known for presenting award-winning ballerinas and danseurs, from Lilia Sabitova, to Honored Artist of Russia Tatiana Predenia, to Andrey Batalov, former principal danseur with the Mariinsky Theatre, the company normally performs more than 200 engagements during the holiday season in Canada and the United States.
To learn more about other upcoming ticketed and free virtual events, visit The Pullo Center website or call 717-505-8900.