Doubleheader is free and open to the public —not an April Fool's joke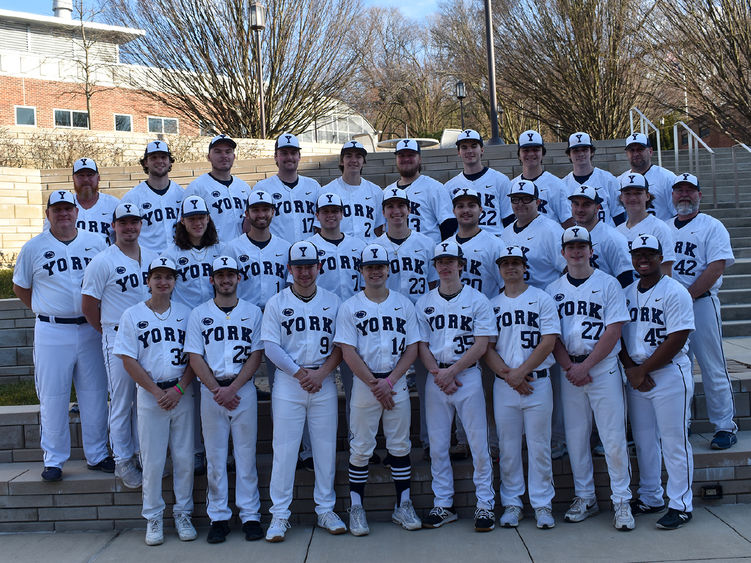 YORK, Pa. — Spring is here and that means it is time for baseball. Penn State York will take on Penn State Schuylkill in a doubleheader on Saturday, April 1, at 1 and 3 p.m. at WellSpan Park in downtown York. The games are free and open to the public.
WellSpan Park is home to the York Revolution, a member of the Atlantic League of professional baseball. Penn State York has played in the ballpark since 2014, an event that has become an annual tradition.
The 2023 baseball season is under way with home games being played at York's Shryock Field, 2460 Fitzkee Lane. View the season schedule here.
Penn State York offers six collegiate sports: baseball, men's and women's basketball, golf for men and women, soccer, and women's volleyball. Teams play in the Penn State University Athletic Conference (PSUAC) and the United States Collegiate Athletic Association (USCAA).
To learn more about the athletic programs at the campus, visit the website.