Penn State York Blue & White Society is sponsoring the contest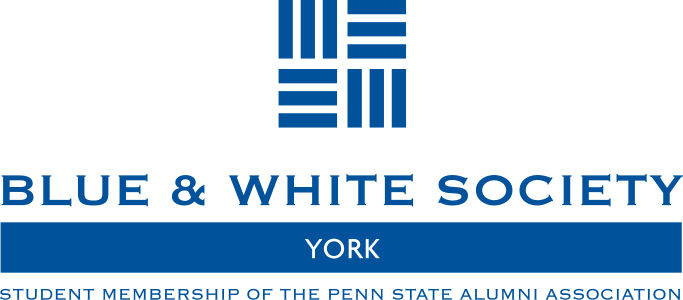 YORK, Pa. — "Why did you choose Penn State York" or "What degree are you pursuing and why?" Current students at Penn State York have the opportunity to answer one of those questions and show their Penn State pride by participating in the 2016 Penn State Pride Essay Contest sponsored by the Penn State York Blue & White Society. The deadline for submission is Monday, Oct. 24. The first-place prize is a $75 Penn State York Bookstore credit, second place is a $50 credit, and third place is a $25 credit.
To enter, students must submit an essay between 250 and 500 words. Submissions must be typed and only one submission per student will be accepted. Essays are being accepted electronically through midnight on Oct. 24 and must include an essay title, the author's full name, email address, and telephone number. Essays will become the property of Penn State York and may be reprinted in campus publications including on the website. Proper citations will be given to the writers.
Essays should be submitted to [email protected]. For more information, contact Iona Conlon, Blue & White Society adviser and an alumni and development specialist at Penn State York, at 717-718-6781 or [email protected].
The Blue & White Society was established as a student organization that aims to enhance student life through promoting Penn State pride, community service, and dedication to the University. THE Blue & White Society is the student extension of the Penn State Alumni Association. For more information, visit http://www.alumni.psu.edu/gobw/.