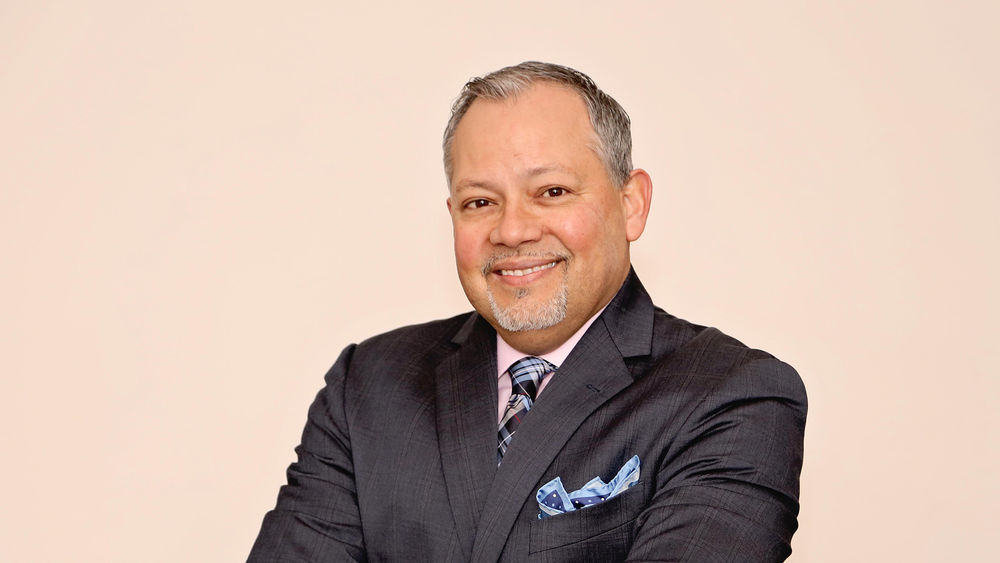 YORK, Pa. — Penn State York is celebrating its 19th annual fall commencement at 6 p.m. Friday, Dec. 20, in the Pullo Family Performing Arts Center at the campus. Abraham "Abe" Amorós, president of Amorós Communications in Harrisburg, Pennsylvania, and member of the Penn State Board of Trustees, is the commencement speaker. Amorós was appointed to the Penn State Board of Trustees by Gov. Tom Wolf effective Oct. 17, 2018.
Amorós Communications specializes in public relations, government relations, and the management of issues surrounding diversity and inclusion. Prior to his current role, Amorós served as the state legislative director for a labor union for nine years. He also was director of communications for the Pennsylvania Democratic Party and served as senior deputy press secretary to Pennsylvania Gov. Edward G. Rendell. Before being selected to serve in this capacity, Amorós was director of communications and press for the Pennsylvania Department of State.
His career also includes working as the director of community development and a public information officer for the city of York.
A Penn State graduate with a bachelor of arts degree in journalism, and a former Penn State York student, Amorós also holds a master's degree in governmental administration from the University of Pennsylvania. Along with an internship in Harrisburg, he credits having a career in government and politics back to his days as a student at the York campus, and his courses with the late Chuck Kennedy, a senior instructor in political science.
"I was bitten by the bug in those classes," he recalled. "I loved Penn State York, Chuck Kennedy's classes, and savored every moment of my collegiate life there." He also fondly remembers his time as the Nittany Lion mascot at York.
A 1985 graduate of York Catholic High School, Amorós is proud of his educational experiences. He was appointed to the Penn State Board of Trustees by Wolf, effective Oct. 17, 2018. Also, in 2018, "Latino Connection" named Amorós one of the 100 Most Influential Latinos in Pennsylvania. At Penn State, he has served three terms on the Donald P. Bellisario College of Communications Alumni Board and provided volunteer support to the college's Office of Multicultural Affairs.
Amorós served as a member of the York City Council and was the first Latino elected in the City of York. He served as a member of the Governor's Advisory Commission in Latino Affairs under three administrations.
He is the proud father of Alessandra, a 2018 graduate of Penn State, and Sabrina, a Penn State York senior who will graduate during York's commencement ceremony .
In addition to hearing from Amorós, Penn State York will continue its open microphone tradition, which affords graduates a brief opportunity to address the audience for a moment. Robert Crum, the top graduating senior, will represent the class of 2019 and say a few words. A number of former Penn State York students who completed their degree work at another campus of Penn State will return to the campus to receive their degrees during the ceremony.
The campus will award associate, baccalaureate and master's degrees during the program. The ceremony is free and open to the public.
For those who cannot attend the event, Penn State York's commencement can be viewed on Comcast cable channel 18 or streaming live on the campus website.