Classes begin Feb. 26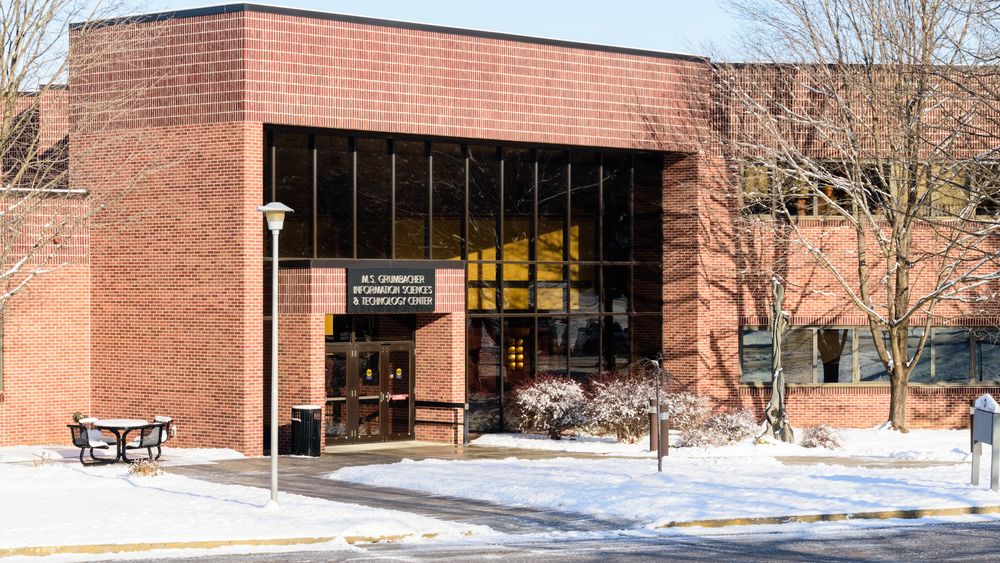 YORK, Pa. — Cyberattacks are on the rise and businesses and organizations are looking for ways to keep their networks safe and secure. Penn State York's Fundamentals of Cybersecurity program is designed to introduce the basic concepts of cybersecurity to new and emerging information technology (IT) professionals. The six-week course meets from 6 to 8 p.m. Tuesdays, Feb. 26 to April 2, and is $595.
Classes will be instructor-led from Penn State Berks and will be broadcast to the Penn State York campus. Sessions will be live and interactive between the campuses. At York, the sessions take place in the M.S. Grumbacher Information Sciences and Technology Center (Grumbacher).
"Keeping your business network free from cyberattacks is essential in today's world," said Patty Bowen, director of continuing education at Penn State York. "While security incidents may be unavoidable, it is the way your organization responds in a timely manner that will ensure data security and business success. This credential can help meet your company's needs."
This program is geared to professionals with a responsibility to manage IT systems or departments whose cybersecurity experience may not be up to the levels required to sufficiently protect the confidentiality, integrity, and availability of the systems under their purview. The Fundamentals of Cybersecurity program provides the tools needed to be successful, and it is a credential that is beneficial to professionals performing a variety of IT tasks.
Steve Pressman, CISSP, president and chief solutions architect for Alpine Cyber Solutions, and the course instructor, will cover topics including an introduction to cybersecurity, security architecture, security operations, vulnerability assessment, penetration testing, and future proof-reading operations. With successful completion of this course, students will earn a Fundamentals of Cybersecurity Badge highlighting their new skills.
Pressman is an experienced computer systems architect with a passion for information security, cloud computing and DevOps. He brings more than a decade of experience in the defense industry, working for multiple federal defense contractors, coupled with years of experience servicing commercial organizations. Pressman has experience designing, creating, securing and managing computer system environments from the smallest to the largest, with a specialty in transitioning workloads from on-premises data centers to the public cloud in a secure and automated fashion. He holds numerous industry certifications, including the Certified Information Systems Security Professional (CISSP), GIAC Certified Enterprise Defender (GCED), Amazon Web Services Certified Solutions Architect - Professional, and more.
For more information on this program at Penn State York, visit the website or contact Patty Bowden, Penn State York's director of continuing education, at [email protected] or 717-771-4032. Register online.