Course offered in blended format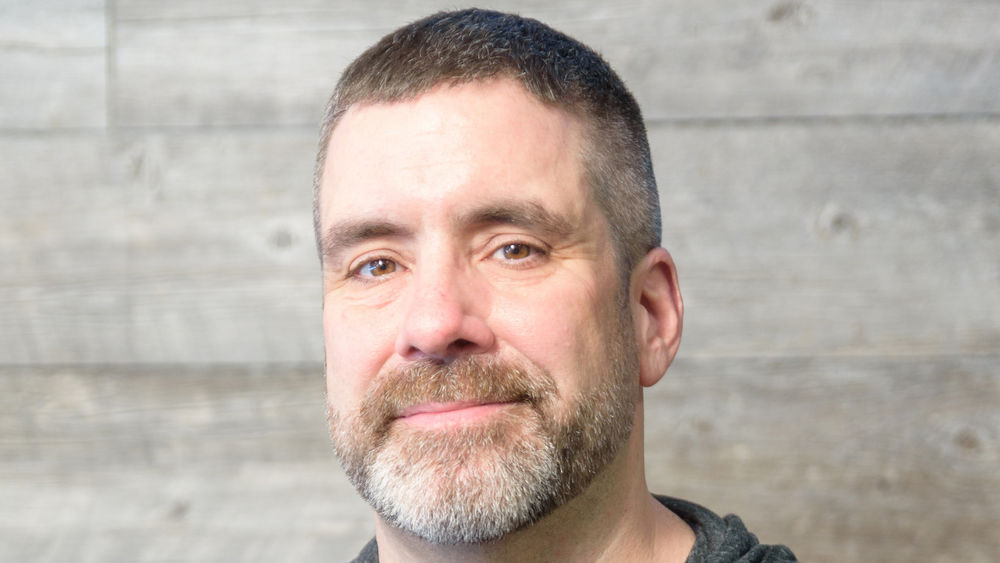 YORK, Pa. — Science fiction fans can take a course this summer at Penn State York that is sure to be interesting, fun, and can fulfill a requirement in English. Science Fiction (ENGL 191) meets Mondays and Wednesdays from 6-9:30 p.m. and is part of the first six-week summer session at the campus, which begins May 14. The course is offered in a blended format with online and in-class instruction.
The class explores the literature of technological innovation and social change — its development, themes and problems. Major graphic novels, novellas and films that define the genre will be used in this three-credit course.
"In a rapidly changing world mediated by technology, the literature of science fiction has never been more resonant," said Noel Sloboda, assistant professor of English and instructor for the course. "Masterpieces of this genre not only pique the imagination but oblige us to reflect on what it means to be human."
Sloboda has been nominated for the Rhysling and Elgin Awards, given by the Science Fiction Poetry Association. At Penn State York, Sloboda regularly teaches Introduction to Creative Writing (ENG 050) and a variety of other English courses.
The author of three poetry collections — "Our Rarer Monsters" (2013), "Stages" (2010), and "Shell Games" (2008) — he also has written several chapbooks, most recently "Circle Straight Back" (2012).
A graduate of Washington University, Sloboda earned a master's degree and doctorate in English and American studies. He also holds a bachelor of arts degree in English and philosophy from Connecticut College. He was the recipient of the 2005 James H. Burness Award for Excellence in Teaching at Penn State York and the 2006 recipient of the campus' advising award in recognition of outstanding advising to students. He also was the first recipient of the Faculty Scholarship of Research and Creative Accomplishment Award in 2015, which recognizes outstanding achievement in research and/or creative accomplishment.
He was the driving force behind the campus' online student magazine, "Any Other Word," and serves as its adviser.
Sloboda is an expert on Shakespeare. His work on Shakespearean film adaptations has appeared in "Studies in the Humanities" and in the collection "In/Fidelity: Essays on Film Adaptation" (Cambridge Scholars Press). He has contributed to the "Encyclopedia of American Literature," the "Encyclopedia of Popular Fiction," the "Student's Companion to American Literary Characters," and the "Literary Contexts" series. His creative work has appeared in venues based in Canada, New Zealand, the United States, the United Kingdom, and Switzerland. He also serves as the Harrisburg Shakespeare Company dramaturg.
Summer classes will be starting soon. Two summer sessions offer students a convenient way to get ahead for fall, catch up on classes, or just get started. The first summer session begins May 14 and continues through June 22, and the second summer session begins June 27 and continues through Aug. 8.
To learn more about all that Penn State York has to offer in the summer, visit http://york.psu.edu/summer.