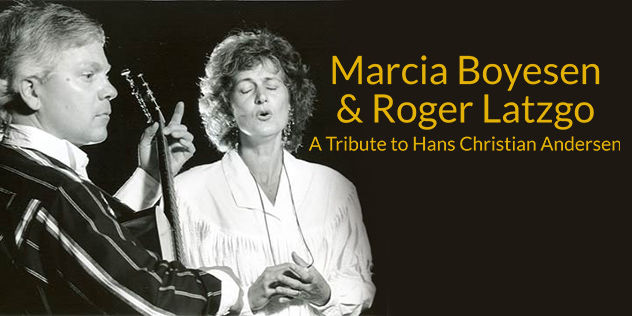 YORK, Pa. — Marcia Boyesen and Roger Latzgo will bring their musical tribute to Hans Christian Anderson to the stage at the Pullo Family Performing Arts Center (The Pullo Center) at Penn State York on Thursday, April 5. The free performance, at 7 p.m., closes out the cultural series, which is open to the public. No tickets are needed for this performance, which is sponsored by the Penn State York Student Affairs Office.
Boyesen and Latzgo began collaborating on musical programs nearly two decades ago. Their numerous recordings are popular worldwide. Boyesen's lyric soprano voice combines with Latzgo's classical experience in piano and guitar, to weave a musical tapestry that brings their story songs to life.
As musicians in this Scandinavian Heritage-theme program, these singers perform Hans Christian Andersen songs and stories. The duo's performance fits in with Penn State York's 2017-18 Teaching International celebration.
Teaching International is a curriculum and campus globalization initiative at Penn State York. Each academic year, the campus selects a country or region and a theme as a focus for instructional and co-curricular events. The country for this year is Scandinavia and the theme is water. Last year Teaching International focused on the Pacific Islands with a theme of literacy.