Free cultural series continues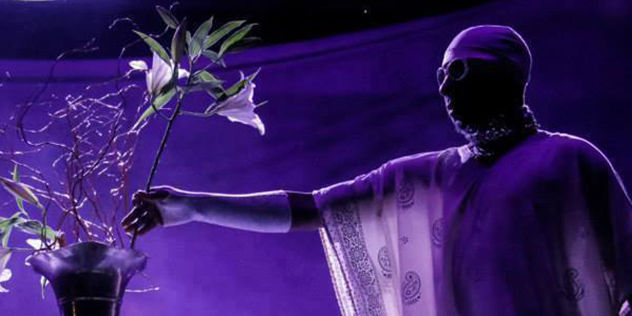 Penn State York's free cultural series continues with Anthony Ward on Thursday, Oct. 12 in the Pullo Family Performing Arts Center (The Pullo Center) on campus. Ward is a gay improvisational floral sculptor and dancer. His performance, at 7 p.m., is free and open to the public. No tickets are needed.
In the lecture part of his performance, Ward tells his story of coming out in a very traditionally based military family. He describes his life journey towards discovering what it means to be a man who is openly gay and respected as a human being. He shares his art and his love with a goal of inspiring humanity.
His lecture concludes with a performance of movement, music and flowers designed to encourage audience members to follow their hearts.
Mark your calendar for the other free events in the series, Nazu African Dance, a Baltimore-based African dance and drum ensemble, at 7 p.m. Tuesday, Feb. 13, 2018; and Marcia Boyese and Roger Latzgo with a tribute to Hans Christian Andersen at 7 p.m. Thursday, April 5, 2018.
This programming is sponsored by the Penn State York Student Affairs Office.