Free performance is the kickoff event for Teaching International 2017-18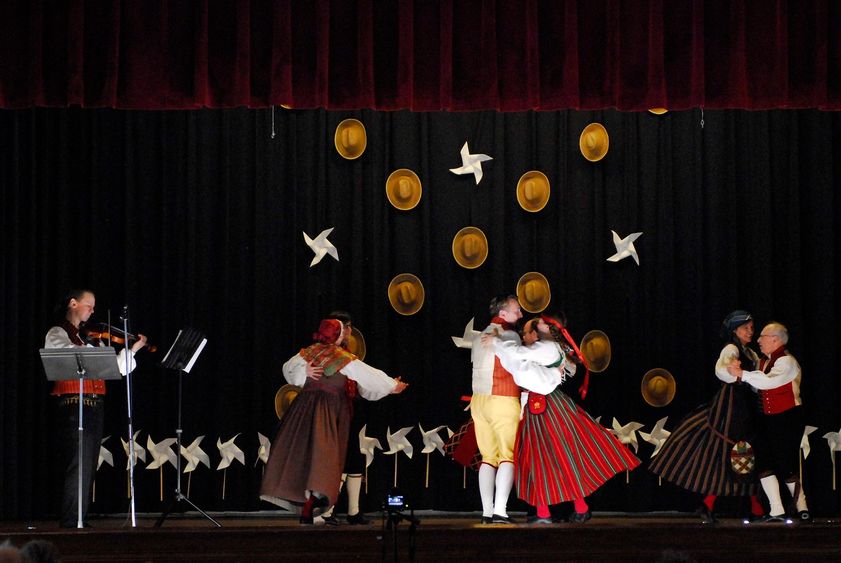 YORK, Pa. — Discover the dances of the Nordic region when the Nordic Dancers of Washington, D.C., take to the stage for a free performance at the Pullo Family Performing Arts Center at Penn State York. The group is set to perform at 1 p.m. on Saturday, Aug. 19. The event free and open to the public. This is the 2017-18 kickoff event for Teaching International (TI) at Penn State York.
Teaching International is a curriculum and campus globalization initiative at Penn State York. Each academic year, the campus selects a country or region and a theme as a focus for instructional and co-curricular events. The country for this year is Scandinavia and the theme is water. Last year TI focused on the Pacific Islands with a theme of literacy.
The Nordic Dancers of Washington, D.C., including fiddler Paul Carlson and a small group of dancers, will present a sampling of dances and music from the Nordic countries. Background about the historical and cultural context of the dances and music will also be provided. This will be an informal program, in which audience members will have a chance to learn some typical dances.
Founded in 1972, the Nordic Dancers of Washington, D.C., preserve the traditions of community dance groups that were brought to this country by immigrants from Denmark, Finland, Iceland, Norway and Sweden. Many of the group's members were either born in one of the countries mentioned or are of Nordic descent, while others are drawn to the distinctive music and dances.
The group's repertoire consists of traditional village dances, both for couples and groups, and set dances choreographed from traditional forms and figures.