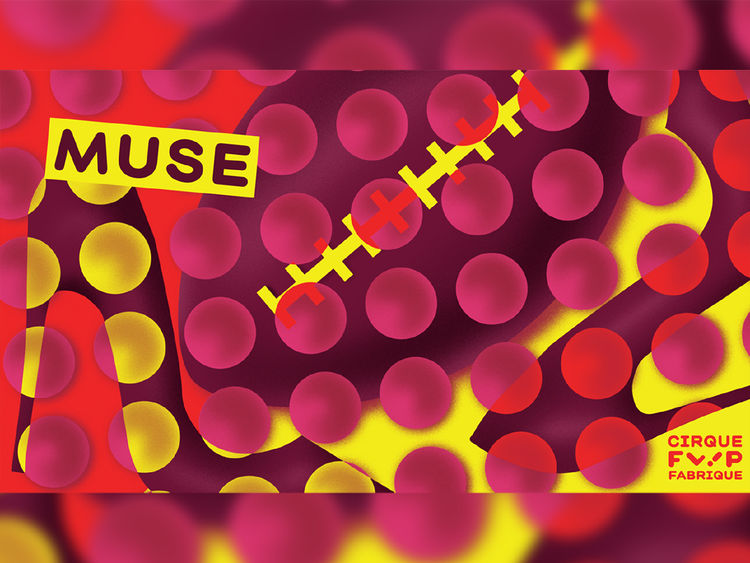 YORK, Pa. — Penn State York students, faculty and staff will celebrate "I Belong Week" with a variety of events and activities throughout the week of March 20 to celebrate the diversity of students, faculty and staff at the campus. These events are sponsored by the Diversity, Equity and Inclusion Committee, the Office of Global Engagement, the Multicultural Club and the University Programming Board at Penn State York.
Monday, March 20
I Belong Week kicks off on Monday, March 20, with several events designed to encourage people to get to know each other.
"Let Us Know Where You Are From"
Check out the map outside Rosie's Café in the Joe and Rosie Ruhl Student Community Center (The Ruhl Center) and place a push pin on the spot that is your home.
Munchie Monday
7:45 a.m.-9 a.m., in the parking lot next to the M.S. Grumbacher Information Sciences and Technology Center on the lower part of the campus.
Grab a free macaron as the perfect start to I Belong Week.
Tuesday, March 21
"I Belong" Extravaganza
12:15 p.m., in Rosie's Café, The Ruhl Center.
Join the campus community as the various identities represented at Penn State York are showcased. The fashion show will feature students, faculty, and staff wearing clothing that reflects who they are.
Wednesday, March 22
Drag Show
12:15 p.m., in Rosie's Café, The Ruhl Center.
Plan to attend the Drag Show featuring Amethyst Diamond, the reigning Miss Gay Maryland America 2022 and Sarabesque, the former first alternate to Miss Gay Pennsylvania America 2018, as they perform.  Following the show, there will be a question-and-answer session.
Thursday, March 23
Penn State York Hands Project
11 a.m.-1 p.m., hallway outside Rosie's Café, The Ruhl Center
Members of the campus community are encouraged to leave their mark (handprint) on various canvasses throughout the day spelling out "We Are Penn State York."
"I Belong" Celebration
5-7 p.m., Conference Center, Main Classroom Building (lower level) \
The I Belong Celebration is focused on recognizing the diversity, inclusion and uniqueness of the students, faculty and staff at Penn State York that creates a belongingness for all. The Diversity, Equity and Inclusion (DEI) Committee encourages all clubs, programs and members of the campus community to celebrate by presenting a table at the I Belong Celebration. Visit every display and win a prize provided by the Penn State York DEI Committee.
Food from different countries will be served from 5:30 to 6:30 p.m.
To be a part of this exciting event, please complete this survey no later than Monday, March 20. No registration is needed to attend the event.
Cirque Flip Fabrique's Muse
7:30 p.m., theater in the Pullo Family Performing Arts Center
Celebrate diversity, equity, inclusion and belonging by attending this performance that asks the questions: "What inspires you to be you, and what inspires you to be your true self and to try things you never thought possible?"
Penn State York students can get one free ticket at the box office, and faculty and staff can purchase a ticket for $25. This performance is also open to the general public to purchase tickets at regular price.
The show's collection of dazzling eclectic performers will choose between a football uniform or a ballet costume, challenge themselves to accomplish physical feats, and celebrate all that inspires them to go beyond what they ever thought was possible.
This show is set to an original score by beatmaker Millimetric and features live onstage vocals by Flavia Nascimento. Prepare to see a variety of performers combining artistry and athleticism.
Friday, March 24
Cornhole and Table Tennis Tournament
3-5 p.m., Multi Activity Court (MAC), The Ruhl Center
Join with friends and celebrate the end of I Belong Week by participating in cornhole and table tennis. Prizes will be awarded. Register to participate at this link.