Proceeds from the talent and variety show to benefit THON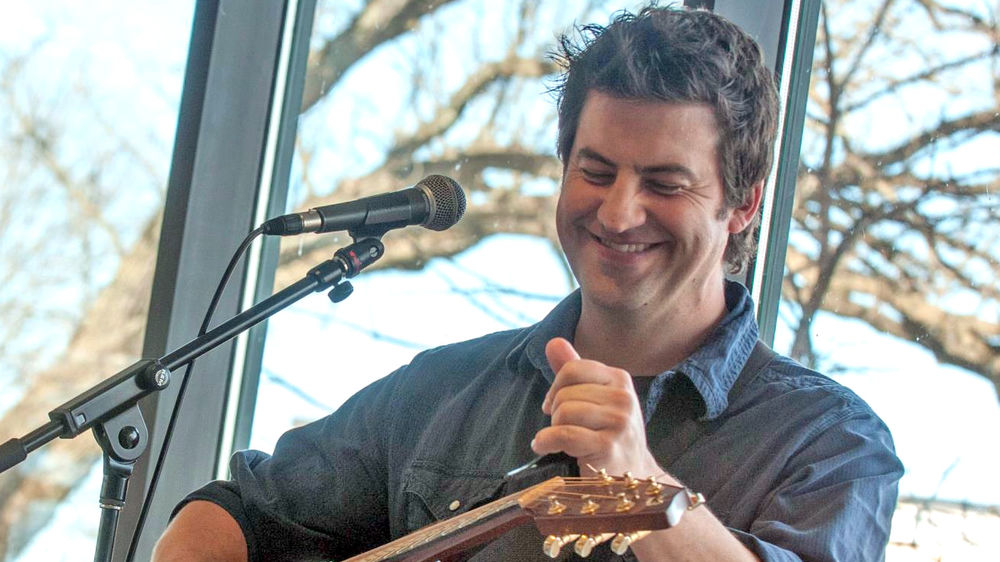 YORK, Pa. — Tickets are on sale now for Penn State York Benefiting THON's "Paw Search," which is set for 7 p.m. on Friday, Jan. 20, in the Pullo Family Performing Arts Center (The Pullo Center) on campus. Proceeds from the talent show go to the campus THON committee's effort to raise money to find a cure for pediatric cancer through the Penn State IFC/Panhellenic Dance Marathon. Tickets are $10 for the general public and $5 for students and children under age 12, and must be purchased at the box office. All proceeds from the event go to THON.
Paw Search is a variety-style show featuring talented individuals from Penn State York and the local community. The family-friendly show will include a wide array of performances vying for prizes.
"Paw Search is one of my favorite Penn State York Benefiting THON events," said Shawnee Hostetter, a Penn State York student and organizer of the event. "Both campus and community come together to enjoy talented individuals and have a night of fun." Hostetter was just selected as one of Penn State York's three dancers for THON 2017. She will be joined on the dance floor representing York by fellow students Hunter Beck and Ryan Maganello.
Don't miss the chance to see great local talent, including the First Capital Drumline, the York campus Baby Blue Band, local singers and more. In addition, those who attend will hear from Jason LeVasseur, the most awarded musical performer in the history of campus entertainment, who has received 17 awards from "Campus Activities Magazine" (CAM), The National Association for Campus Activities (NACA), and the Association for the Promotion of Campus Activities (APCA). LeVasseur will serve as emcee and perform, but will not be competing for prizes.
Along with his successful performing career, LeVasseur is a recording songwriter whose music has been placed in movies, on television, and in video games. He has opened for the group Train, the Dave Matthews Band, Ludacris, Maroon 5, John Mayer, The Roots, The Wallflowers, Benfolds, LMFAO, and Sugarland.
Paw Search is one of many events sponsored by Penn State York Benefiting THON leading up to THON Weekend, set for Feb. 17-19 at the Bryce Jordan Center on Penn State's University Park campus. The theme for THON 2017 is "Igniting Hope Within." In 2016, THON raised $9,770.332.32.
Anyone interested in supporting the dancers from Penn State York can donate online at http://giveto.psu.edu/THON-York. Please click on "Donate Now." Donations made to the Penn State York Benefiting York THON will be credited to the campus and then added to the final total at University Park. Checks in support of THON should be made payable to: Penn State Dance Marathon or THON, and sent to Penn State York, 1031 Edgecomb Ave., York, PA 17403. Please be sure to note York, Org. 170 in the memo line of the check.
THON is the world's largest student-run philanthropy, engaging more than 15,000 students in the fight against childhood cancer. THON's yearlong fundraising and awareness campaign culminates in a 46-hour no-sitting, no-sleeping dance marathon every February. Since 1977, THON has donated more than $137 million to Four Diamonds at Penn State Hershey Children's Hospital, funding comprehensive care and critical research.