Free performance kicks off Penn State York's Black History Month celebration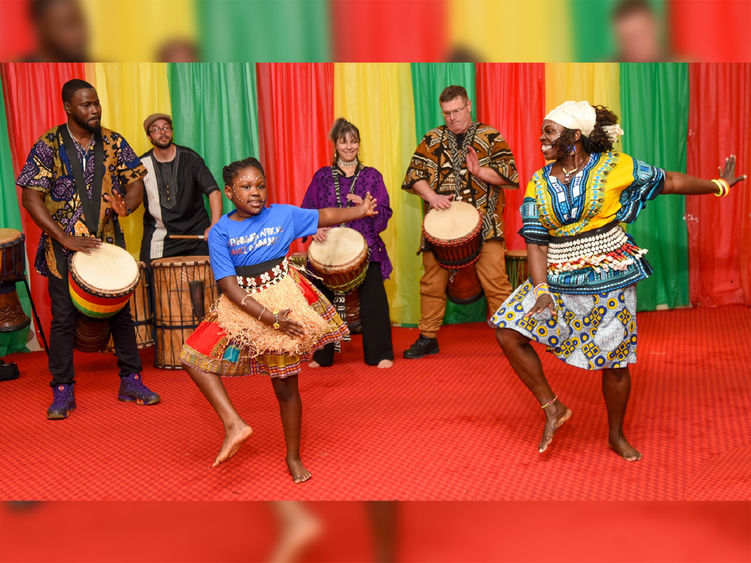 YORK, Pa. — In celebration of Black History Month, The Dwennimmen African Dance Community will take to the stage at the Pullo Family Performing Arts Center (The Pullo Center) at Penn State York for a performance on Thursday, Feb. 2, at 7 p.m. Tickets are not required for this event that is free and open to the public.
The Dwennimmen African Dance Community, based in Harrisburg, was born six years ago out of the love that Lark Daniel has for African dance and her desire to share it with the community. Her students dedicate their time, energy, and love to the art of African dance. The beauty of the group is that it includes the community and gives them an opportunity to showcase their love for African dance. Dwennimmen is the Adrinka symbol that means humility and strength.
Dwennimmen African Dance Community has performed at many events including local Multi-Cultural First Friday events, the Imani Festival in Carlisle; the Multi-Cultural State Black History Program; the It Makes a Village annual fundraiser event; the Messiah University African Student Union Annual Karibu event; as well as Penn State Harrisburg's African Student Union's Night in Africa.
This program is sponsored by the Penn State York University Programming Board and the Office of Global Engagement.