Volunteers will assemble 240 personal hygiene kits to help those in need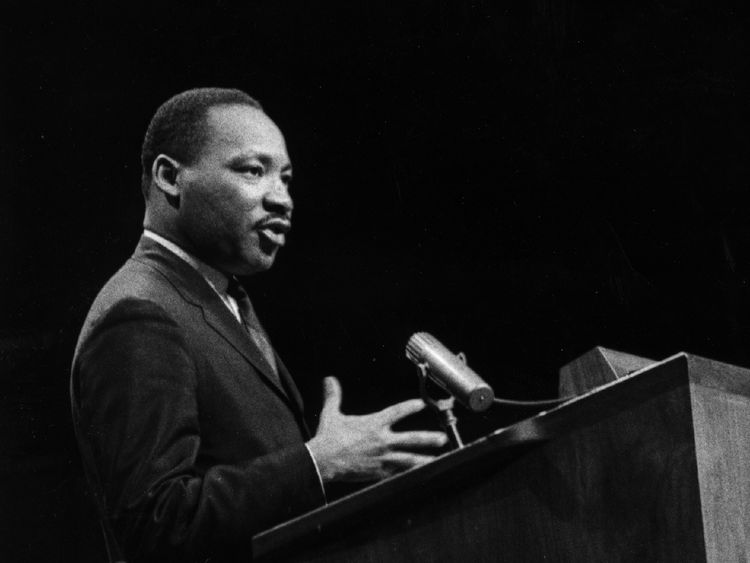 YORK, Pa. — In celebration and to honor the life and legacy of Martin Luther King Jr., Penn State York has planned a day of service open to students, faculty, and staff will gather on Thursday, Jan. 19, at noon. Members of the campus community are set to assemble 240 hygiene kits for the YWCA of York to distribute. Volunteers will gather in the Precision Custom Components Community Room in the Joe and Rosie Ruhl Student Community Center on campus.
This event is sponsored by the Student Government Association at Penn State York and the campus Diversity, Equity, and Inclusion Committee.
"For this day of service in honor of Martin Luther King Jr. Day, we have decided to pack hygiene kits for the YWCA of York," said Sweeta Rasiyan, a Student Government Association Senator and an active student at Penn State York. "In the past, we usually do a cleanup at a local park for Earth Day, but this time we've decided to try something new and hopefully make it a tradition at Penn State York."
The campus purchased personal hygiene items to place in draw string cloth bags, including: toothbrushes, toothpaste, sanitary napkins, facial tissues, knit gloves, knit beanies, hand lotion, body wash, loofahs, baby wipes and lip balms. The words, "From Your Friends at Penn State York" are printed on the bags. According to the YWCA, people who need shelter often do not bring personal care items with them when accessing services. These personal care kits are being donated to support victims and their children in meeting their basic needs. Anyone needing to speak with a shelter advocate at the YWCA can call 717-846-5400 or toll free 1-800-262-8444.
The campus chose to donate to the YWCA of York to contribute to a local community program that is vital to a healthy community. The campus works closely with the YWCA in many ways, including inviting representatives to speak on campus, having interns at the YWCA and providing educational opportunities for their staff. Another goal of the project is to raise awareness among the campus community of the variety of services available through the YWCA of York.