Courses begin Jan. 31 via Zoom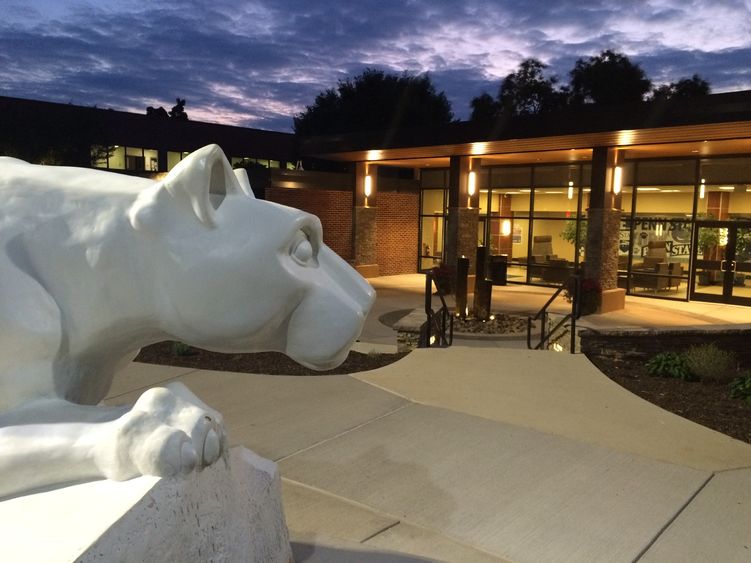 YORK, Pa. — Penn State York Continuing Education is offering the Diversity, Equity, and Inclusion in the Workplace Certificate beginning on Jan. 31. The 15-hour program is offered via Zoom in five modules from 6-9 p.m. on Jan. 31, Feb. 7, 15, 21, and 28. A certificate of completion is awarded upon successful completion of the 15-hour program.
"DEI is the right and socially responsible training an organization should undertake as critical for workplace culture," said Patty Bowen, director of continuing education at Penn State York. "As our world becomes more diverse, employees need to become more cross-culturally competent. It is what will drive the business, establish awareness and transform mindsets, drive workplace productivity, and enhance creativity and innovation among employees from all walks of life."
This certificate program is designed to provide students with an understanding of the foundations of diversity, equity, and inclusion in the workplace. Students will discover methods to strengthen their skills and learn strategies to create an inclusive work environment and culture.
This program is for those seeking to expand their knowledge about diversity, equity, and inclusion in the workplace and apply the information to create a diverse, equitable, and inclusive work environment.
The five modules are: Foundations of DEI — A Look Within, Building an Anti-Racist Workplace, Beyond Race: Understanding ISMs, Culturally Competent Communication and Customer Service, and Allyship and Creating an Inclusive Workplace.
Aneesah Smith, master of science, director of diversity, equity, and inclusion at Penn State Abington, is the course instructor. Penn State York is offering this certificate in partnership with Penn State Abington.
The cost for the program is $595. Register by Jan. 16 and use the discount code LEARNER20 to receive 20% off tuition.
For more information on this certificate, visit the Penn State York website at https://www.york.psu.edu/adult-learners/professional-development/cultural-diversity-in-the-workplace.