Groups collaborate to offer a variety of programs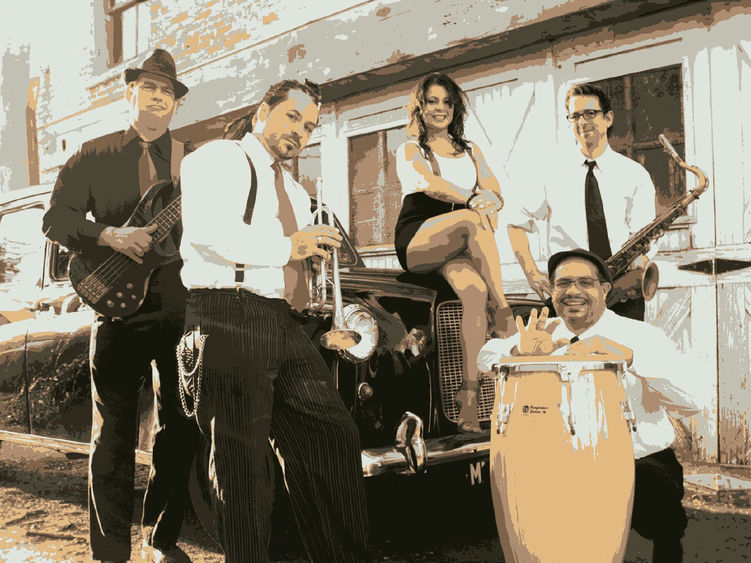 YORK, Pa. — Penn State York is set to celebrate Hispanic Heritage Month, Sept. 15 through Oct. 15, with a variety of events and activities designed to recognize the contributions and influence of Hispanic Americans to the history, culture, and achievements of the United States.
The kickoff event from 11 a.m. to 12:30 p.m. on Tuesday, Sept. 13, is sponsored by the Penn State York Diversity Equity and Inclusion (DEI) Committee and marks the beginning of the month-long celebration. Posters highlighting facts about the month will be unveiled and, following the kickoff, will be displayed throughout the campus.
This event takes place on the upper floor of the Joe and Rosie Ruhl Student Community Center (The Ruhl Center) in the hallway next to the fitness center. Weather permitting, it will be held outside of the upper entrance to The Ruhl Center.
Also on Sept. 13, from 12 to 1:30 p.m., THINKFAST Interactive Trivia with a Hispanic heritage theme will be held on the upper floor of The Ruhl Center in the lounge area next to the fitness center. Celebrate Hispanic Heritage Month with the University Programming Board (UPB) and play trivia to win prizes.
The celebration continues Sept. 22 and Oct. 4 at noon with Global Eats programs focusing on Hispanic Heritage Month in Rosie's Café at The Ruhl Center.
The Global Engagement Office will be celebrating Hispanic Heritage Month by hosting two Global Eats events. Global Eats is an event designed to increase awareness and appreciation of the cultural diversity on York campus. Every month countries will be featured, and the Penn State York community will get to experience foods and learn about the culture of the featured country from students, faculty, and staff from the respective country.
El Salvador, Mexico, Panama, and Venezuela will be featured on Sept. 22, and on Oct 4, Colombia, Dominican Republic, and Puerto Rico will be highlighted.
As visitors enjoy ethnic food, Rhythms of Hispanic Heritage will perform featuring Colombian balladeer Rammiro de Colombia, Los Monstros, a five-person group performing salsa, merengue, bachata, and dance instructor Christina Osorio.
The Penn State York UPB and the Global Engagement Office are sponsoring the Rhythms of Hispanic Heritage performance.