Fred Saffold to speak March 3 at Penn State York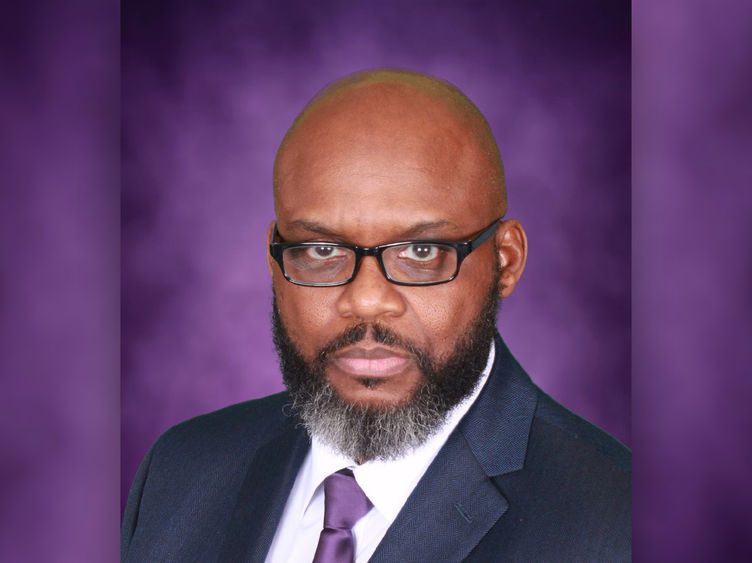 YORK, Pa. — "What They Didn't Teach you in History Class – America's Hidden True Black History," is the topic when Fred Safford speaks on Thursday, March 3, at Penn State York. The free program, held as a Black History Month event, is sponsored by the campus' University Programming Board (UPB) and is open to the public.
The interactive presentation is set for 12:15 p.m. in the community room of the Joe and Rosie Ruhl Student Community Center on campus.
York students were interested in hearing from Saffold, so the UPB planned his visit to campus. Saffold speaks regularly on college campuses nationwide on issues of Black history and racial justice. As a retired law enforcement professional and current director of the acclaimed traveling True Black History Museum, Saffold pulls from his unique background and years of activism and racial justice advocacy as the source of a pivotal understanding of the depth of racial justice work.
This interactive workshop takes attendees on a difficult journey, utilizing historic artifacts, documents and photographs, bridging connections from the past to the 21st century. The workshop examines how these artifacts and images helped shape racial attitudes and world views that in many cases still exist today. In exploring solutions for racial equity and inclusion, Saffold's presentation style can motivate participants and bring about transformation. His work makes absolutely clear the impact that racism has on us all, and challenges participants to take action to help make a more inclusive and equitable America.
For more information, contact Sarah Guillen or call 717-771-4045.