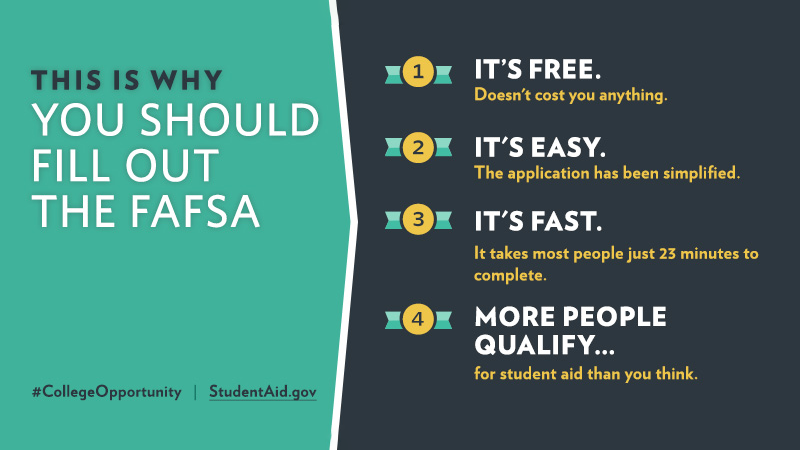 YORK, Pa. — Current and prospective students interested in getting help with completing the Free Application for Federal Student Aid (FAFSA), when applying to Penn State, can attend a free virtual FAFSA Completion Workshop. The workshops are set for 5-7 p.m. on Monday, Feb. 22, and 10 a.m.-noon on Saturday, April 24.
Admissions and financial aid staff will be available to assist attendees with the process. A $65 application-fee waiver will be applied to all applicants who attend the event.
Documentation needed to complete the FAFSA for students and parents includes:
2019 1040 Forms (income tax form)
Social Security numbers
Birth dates
Investment and asset information
To register for the program, visit the admissions website or call 717-771-4040.