SBIR and STTR 101 to close out fall semester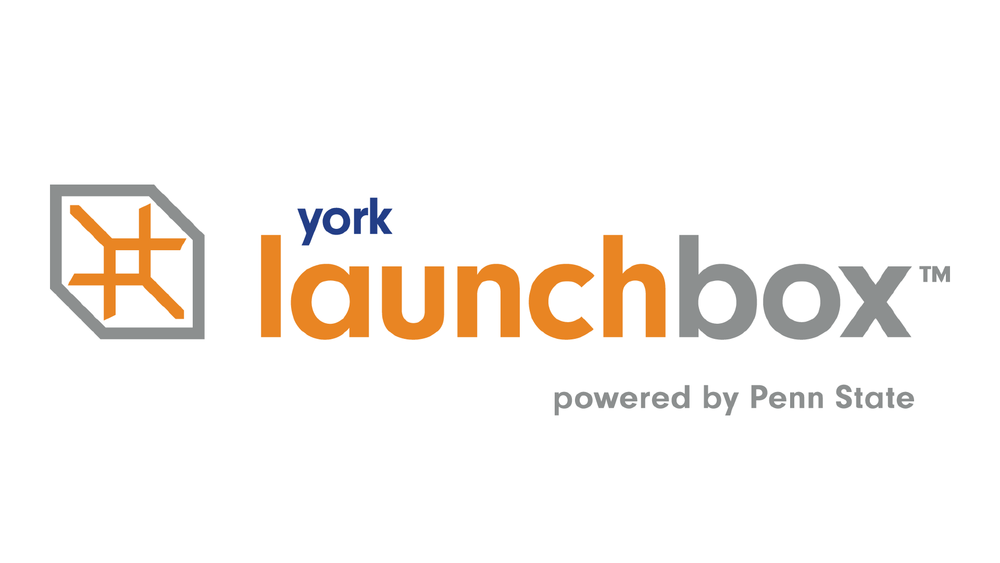 Two federal research and grant programs for small business will be discussed when the York LaunchBox presents its final program for the fall semester at 6 p.m. on Wednesday, Dec. 9 via Zoom. The online presentation features Kelly Wylam, director of the Innovation Partnership (IPart), Ben Franklin Technology Partnership (BFTP).
Innovation Partnership is a statewide consortium of economic development, business assistance, and higher education organizations that provide support for early stage technology companies.
Those who attend will hear about Small Business Innovation Research (SBIR) and Small Business Technology Transfer (STTR) grant programs offered  by 11 different federal agencies, with total funding of $3 billion. Participants will have the opportunity to ask questions and interact with the speaker and representatives from the York LaunchBox.  
Wylam brings more than 27 years of experience with a variety of businesses and economic development programs in Pennsylvania.  She will share information about how the Innovation Partnership (IPart) assists small business clients in developing competitive grant proposals. Among its services are pre-proposal concept and technical reviews as well as opportunities for funding to assist in paying some of the costs of a Preferred SBIR/STTR grant-writing assistance professional. These experts can help small businesses make funding proposals as compelling as possible.
In her current position with the BFTP Network, Wylam directs the Innovation Partnership (IPart), Pennsylvania's premier SBIR/ STTR statewide assistance program, providing clients with counseling, and supports the IPart's network of member organizations throughout the commonwealth. She is seasoned in grant proposal preparation, funding acquisition and financial administration.
Wylam has a bachelor of science in public relations and communications from Millersville University and a master of arts in government from Lehigh University.
For more information about virtual events or to register for this event, contact Beth Brennan at [email protected] or call 717-771-8407. All those who register will receive a Zoom link on Dec. 8, for the event the next day.  Register here.
The York LaunchBox, powered by Penn State, opened virtually in September.  York LaunchBox is open to both community members and those affiliated with Penn State York. No affiliation with Penn State is necessary to access resources.
About York LaunchBox
York LaunchBox is a signature program of the Invent Penn State initiative and one of 21 innovation hubs located in Penn State campus communities across Pennsylvania. Learn more at the York LaunchBox website; contact Allan Lehman at [email protected]; or call 717-771-8408.
The Invent Penn State initiative was launched in 2015 by Penn State President Eric Barron and is aimed at driving job creation, economic development and student career success by connecting aspiring entrepreneurs to those who can help bring their ideas to the marketplace. Find more resources at invent.psu.edu.