Campus has 12 four-year programs that can be completed without leaving York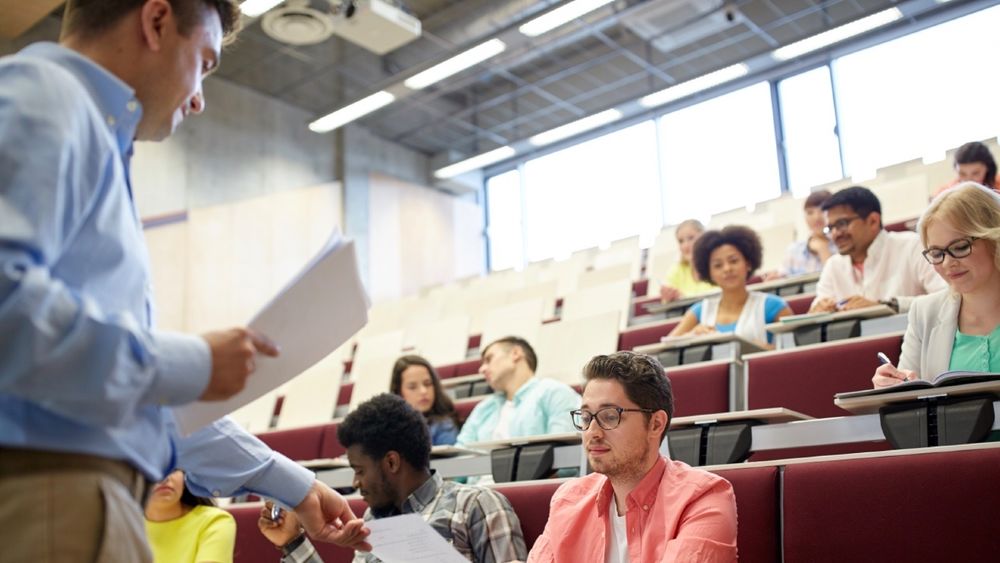 YORK, Pa. — Corporate communication includes all aspects of strategic communication in both for-profit and not-for-profit organizations. In today's world, communication is key. Designed for individuals who are creative and have strong writing and speaking skills, the bachelor of arts in corporate communication (CCBA) at Penn State York is a great choice.
"The corporate communication faculty at Penn State York has experience working in both corporate and nonprofit organizations, as well as in academe," said Joe Downing, program coordinator and associate professor of corporate communication and communication arts and sciences. "Our collective work experience positions our faculty to address real-world problems that various types of organizations face each day."
In addition to his responsibilities as program coordinator for corporate communication and communication arts and sciences, Downing serves as the golf coach for men and women at Penn State York.
This degree prepares students for strategic communication roles within organizations in areas including social media, public relations or marketing. The CCBA program is interdisciplinary. In addition to corporate communication-specific classes, the 120-credit program includes mandatory business courses and courses focusing on web-based competencies such as writing for the web and digital design.
Job functions range from internal communication between senior leaders and frontline professionals to communication with external clients. The program develops skilled professionals in the art of problem-solving and persuasion. The degree encourages communicators to be ethical individuals who create meaningful connections with their audience and possess an international, multicultural mindset.
Career opportunities
The CCBA degree prepares graduates to pursue a variety of career fields. Job opportunities include:
Brand ambassador
Content strategist
Corporate recruiter
Human resource specialist
Investor relations manager
Marketing communication manager
Media planner
Meeting/event planner
Political aide
Public relations professional
Sales professional
Social media strategists
For more information on this degree, visit the website or contact Downing at [email protected] or 717-771-4131.