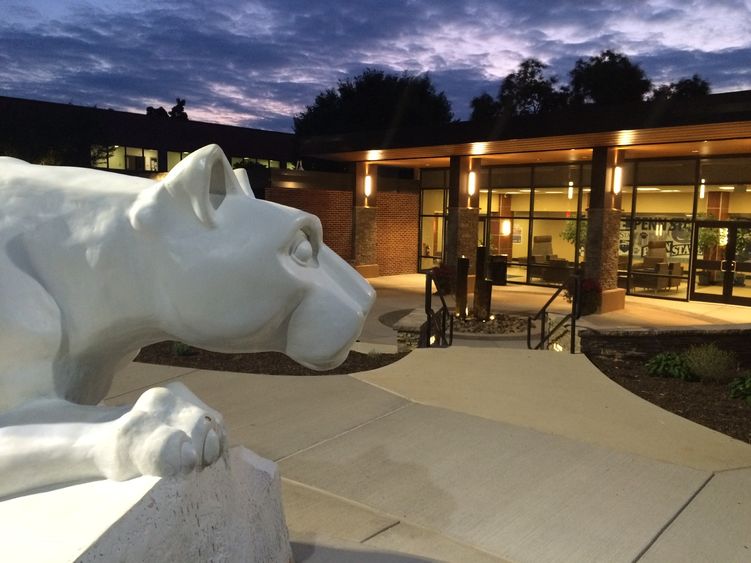 Remote teaching has become a way of for life for educators across the country. A four-hour workshop designed to help educators meet the challenges they are facing due to the COVID-19 pandemic is being offered via Zoom by Penn State York. The workshop, Remote Teaching: Tools, Tips, and Hints, is set for 7 to 9 p.m. Monday and Wednesday, Aug. 10 and 13. Registration is still open.
The class will provide basic skills in tools that educators can use immediately for remote teaching. While learning about these tools, educators will also be discovering best practices, tips, and hints for successful remote teaching. Those who attend the course will earn .4 CEUs toward Act 48 professional development.
Judd Vanderpool, an adjunct professor at Penn State Wilkes-Barre, is the course instructor. Vanderpool teaches graduate level technology courses, Teaching with Modern Web Technology and Technology and the Learning Process. He has a master of science in education, and is a full-time special needs educator for Broome/Tioga Board of Cooperative Educational Services (BOCES). The move to teaching his curriculum remotely has provided Vanderpool with great real-life experiences to draw from when instructing this workshop.
Vanderpool will provide an overview of a variety of topics including:
• Use of Google G-Suite- A Google bootcamp, Understanding
• Understanding the use of Google tools for communications
• Understanding Microsoft Outlook
• Understanding current management systems: Edgenuity, Class Dojo, and others
• Interacting with students through Remind App, Screencastify, VoiceThread, Edpuzzle, and Nearpod
Participants will also use interactive games through Quizlet, Gimkit, Quizizz, and Kahoot!
Cost for the workshop is $60. Register online now.
For more information, contact Patty Bowen, Penn State York director of continuing education, at 717-771-4032 or [email protected].