Courses offerd remotely and for the love of learning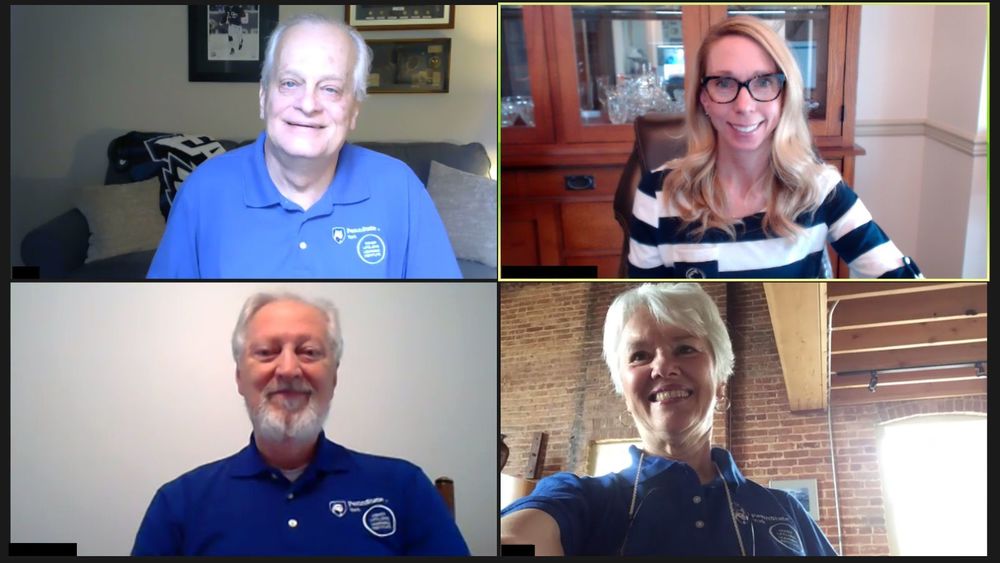 Discover what the Osher Lifelong Learning Institute (OLLI) at Penn State York has to offer during a Zoom open house set for 10 a.m. Monday, June 8. For adults who never want to stop experiencing life and learning, OLLI is a place and a community that celebrates learning in a relaxed and accepting environment. There are no tests, no assignments, no stress, just a love for learning.
Learn about the online summer courses as well as OLLI membership during the open house. To register for the open house, call 717-661-4015 or email [email protected].
OLLI at Penn State York boasts nearly 700 members who have a desire to stay active and never stop learning. OLLI came to Penn State York in 2007, thanks to the efforts of three women, Olive Padden, and the late Charmaine Kissinger and Gussie Petron, and their thirst for knowledge and mental stimulation.
The idea of offering courses of interest during the day for adult learners without the stress of tests, requirements and official textbooks appealed to the trio, and thanks to their leadership, OLLI began offering courses in April 2008. Since that time, OLLI at Penn State York has continued to grow with a variety of daytime courses, bus trips, travel opportunities, walking tours, and other exciting activities.
OLLI is a nonprofit, mostly volunteer-driven organization, established to enrich the lives of mature adults living in York County. OLLI at Penn State York is one of more than 100 lifelong learning institutes across the nation that is supported by a grant from the Bernard Osher Foundation. The grant was made available locally though Penn State, which has OLLI sites at University Park and York.
To learn more about OLLI at Penn State York, visit their website or call 717-771-4015. Summer virtual offerings begin June 22. Be sure to check out the catalog.