First summer session begins May 13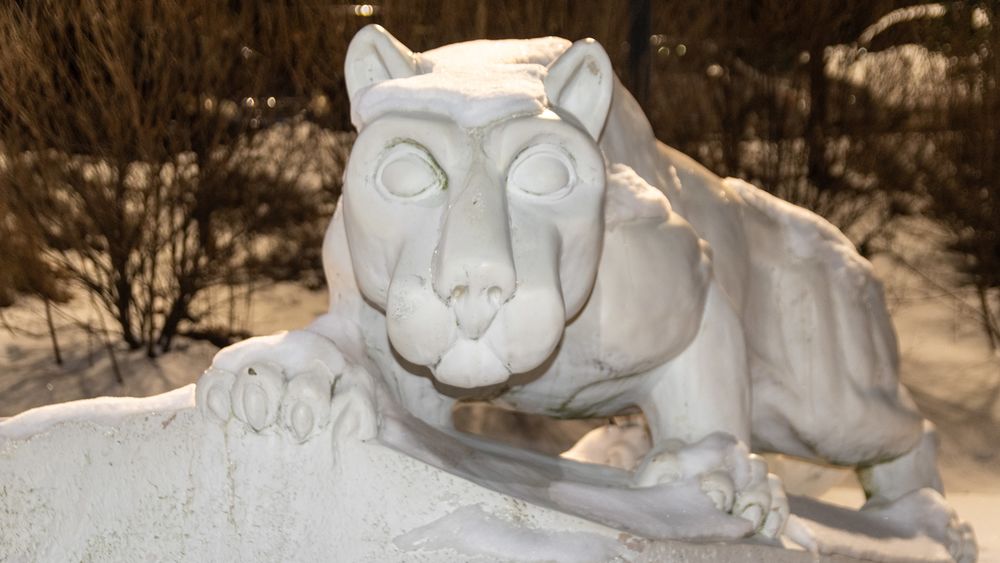 It is cold outside, but it is the perfect time to think summer classes at Penn State York. Two six-week sessions offer students the opportunity to take day, evening, or online classes, and still have an opportunity to enjoy summer. Some classes may also combine online with face-to-face instruction.
Summer classes offer students a chance to get ahead for fall, catch up on classes, or just get started. The first summer session begins Monday, May 13 and continues through Friday, June 21, and the second summer session begins Wednesday, June 26 and continues through Wednesday, Aug. 7.
Penn State York's small class size offers students the opportunity to get to know faculty members and work in research areas using state-of-the-art lab facilities. The two summer sessions also allow students to take a class and still have time to enjoy the summer.
For more information on summer course offerings at Penn State York, call 717-771-4050 or visit the website.