Brain Awareness Day provides actvities that are educational and fun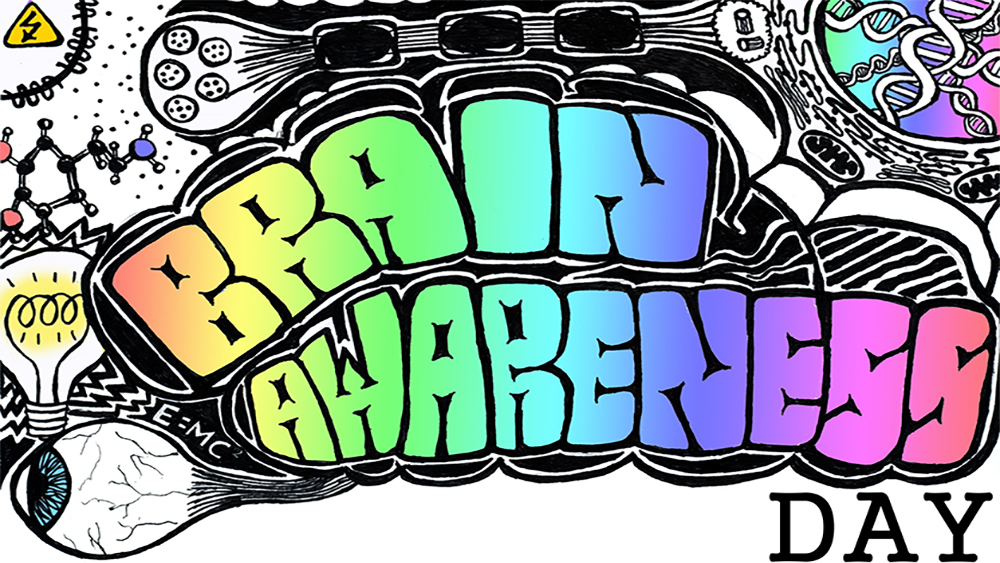 YORK, Pa. — Educational and fun activities related to neuroscience, mental health, psychology and learning are set for Wednesday, April 5, when Penn State York celebrates Brain Awareness Day. The event, from noon to 1:30 p.m. in the Conference Center of the Main Classroom Building, is free and open to the public.
"I decided to organize this event because I was trying to find a nonintimidating and fun way to share my interest in neuroscience research with the campus and local community," said Jessica Petko, assistant professor of biology at Penn State York. "For several years now the Dana Foundation, www.dana.org, has been sponsoring a Brain Awareness Week in mid-March to educate people of all ages on the brain. I have always wanted to participate and felt like I should try it out this year," she said.
Students, faculty and staff will be presenting posters on areas of neuroscience, learning, mental health and psychology that are of interest to them. Also Cora Dzubak, director of the Nittany Success Center, and Kendra Wilson, staff assistant in the Nittany Success Center and tutor coordinator, will offer a presentation on the center. A representative from the counseling services will also be present at the event.
Petko, whose area of research is in substance abuse and in the development of the brain, will have a poster on how researchers study addiction in animals. There will also be a "Walk the Line" interactive station dedicated to the affects of alcohol on the brain. Petko notes that she had a great deal of support from students who were willing to spend part of their spring break researching their topics and coming up with posters.
Brain Awareness Day is sponsored by the biology faculty at Penn State York, the Biology Club, the Student Activity Fee, and the natural sciences, mathematics, and engineering academic unit.
Petko joined the faculty at Penn State York in the fall of 2015 and teaches a variety of courses. She earned a doctorate from the Penn State College of Medicine in 2008, with a concentration in genetics, and has a bachelor of science in biology and a minor in psychology from California University of Pennsylvania. At the College of Medicine, Petko developed her research on the molecular changes that occur in cells during opioid addiction and she is continuing her research at York, and with collaborators at The Penn State Hershey Medical Center.