Competition sponsored by the Pennsylvania Society of Professional Engineers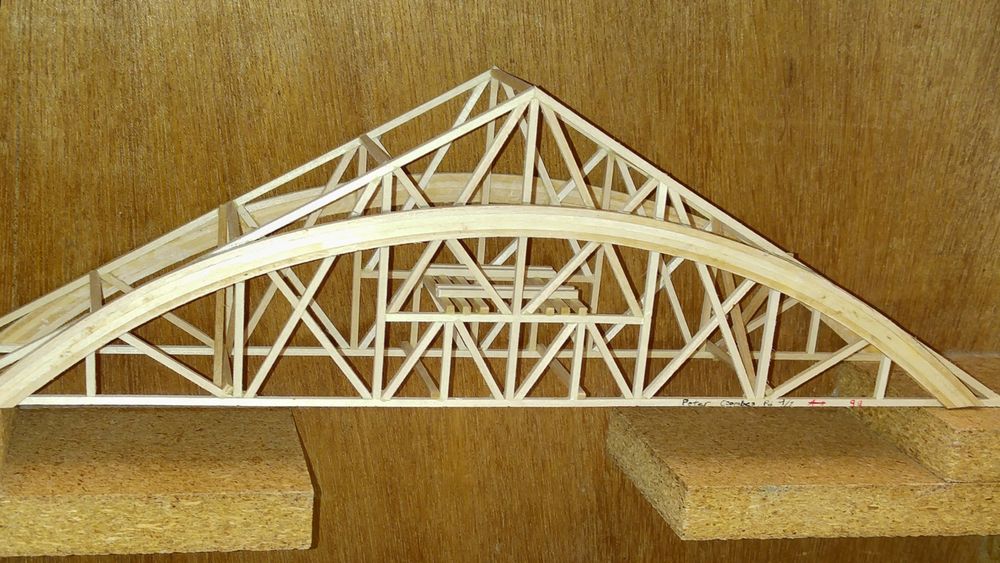 YORK, Pa. — Watch the bridges come crashing down during the annual Pennsylvania Society of Professional Engineers (PSPE) Bridge Building Competition on Saturday, March 4, at Penn State York. The competition begins at 2 p.m. in the Community Room of the Joe and Rosie Ruhl Student Community Center. The bridges are built ahead of time and brought to the competition. Bridge registration is from 12:30 to 1:30 p.m. Spectators are invited to attend and watch as the bridges are destroyed.
The event, sponsored by the Lincoln Chapter of the Pennsylvania Society for Professional Engineers, offers high school students a chance to construct a bridge and then test it to see how strong it is. Trophies and cash prizes are awarded to the top three winners and each participant receives a T-shirt.
For additional details on this event or to pick-up a bridge kit, please contact Tim Koppenhaver at 717-632-8240, Ext. 3510, or [email protected]. This program is free and open to the public. Visit www.pspe.org/lincoln/lincoln.shtml and click on events for more information.