Registration for the spring semester begins Oct. 11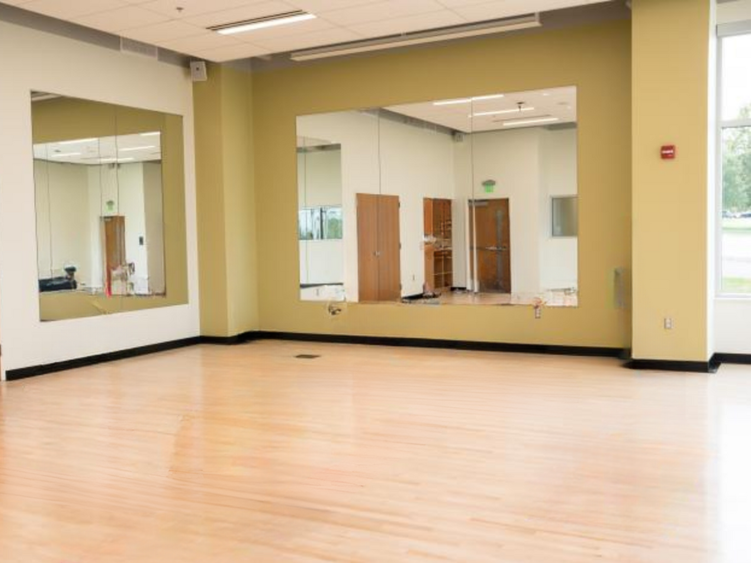 YORK, Pa. - Penn State York students will have the opportunity to experience Dance Appreciation (Dance 100) beginning in spring 2024 thanks to a new offering on campus. The 3-credit course meets on Tuesdays and Thursdays from 9:05-10:20 a.m. beginning the week of Jan. 8, 2024. The course meets the bachelor of arts degree requirements.
"This course is a great new option for students who would like to explore culture and history through the lens of dance. Through lectures, discussions, movement exploration, and performance critiques, we will explore together how movement can be the key to our individual cultural identity," said Donna Lynch, adjunct lecturer in dance at Penn State York. "I am excited to be able to bring dance to the Penn State York campus."
About the instructor
Lynch brings more than 18 years of experience teaching dance and staging choreography to the classroom. She earned a master of arts in dance education through the University of Northern Colorado, where she was awarded the Graduate Dean's Scholarship. She is a certified member of Dance Masters of America, Inc., and a graduate of the DMA Teacher's Training School, where she earned certification in ballet, tap, jazz, and modern dance. In addition, Lynch is a member of the National Dance Education Organization, and Mid-Atlantic Dance Masters Chapter 17, where she serves as president.
She travels regionally and nationally as a dance competition judge and has choreographed for many high schools, community theater organizations, and college theater programs, including Penn State Harrisburg and Lebanon Valley College. Lynch is a dance instructor and choreographer at The Studio in Enola, Pennsylvania.
In addition to her credentials in dance, Lynch holds a bachelor of arts in journalism and literature from Seton Hill University in Greensburg, Pennsylvania.
About the course
Dance appreciation is described in the University Bulletin as an introduction to dance as a vital, communicative, and performing art reflecting social values and cultural beliefs. Through a combination of lectures, video samples, and active participation in scheduled movement classes, lecture demonstrations and performances, this course examines a wide range of dance across cultures and time periods. Students will learn to identify the key components of movement: time, space, shape, and effort. These elements will become the building blocks for further analysis and understanding of the myriad forms of movement that can be called dance.  For the full course description of Dance 100, visit Search Results | Penn State (psu.edu).
Registration for spring semester 2024 begins on Wednesday, Oct. 11.  Students can get more information by contacting the Registrar's office at 717-771-4056, emailing [email protected], or visiting the registration page online.