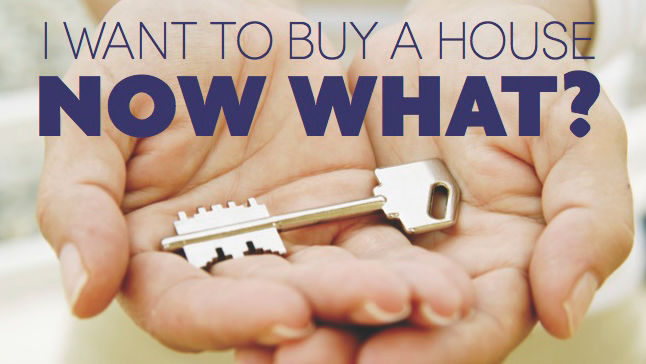 YORK, Pa. — Join the Penn State York Alumni Society for Coffee & Conversation on Tuesday, Jan. 31, when the topic "Keys to a Better Home Buying Experience" will be discussed. This free program, set for 6 p.m. in the Community Room of the Joe and Rosie Ruhl Student Community Center, is open to the public.
The program features two guest speakers, Colin Cameron, realtor with Berkshire Hathaway HomeServices Homesale Realty, and Will H. Stepp, loan officer with GMH Mortgage Company. Cameron and Stepp will share information that is important to homebuyers, first-time or experienced.
Cameron is a third-generation realtor and earned the Rising Star Award from Berkshire Hathaway, beating out more than 100 candidates from seven regional offices. With his more than ten years of sales experience, Cameron has an extensive background in buying and selling real estate.
Working as a loan officer, Stepp has an extensive knowledge of the mortgage lending world and has teamed up with the Community Progress Council in York, Pennsylvania, teaching seminars for the York Homebuyer Assistance Program.
Both speakers will discuss how technology has streamlined processes and will offer tips to help improve home-buying experiences.
Those who plan to attend should contact Iona Conlon at 717-718-6781 or [email protected]. Walk-ins are also welcome.