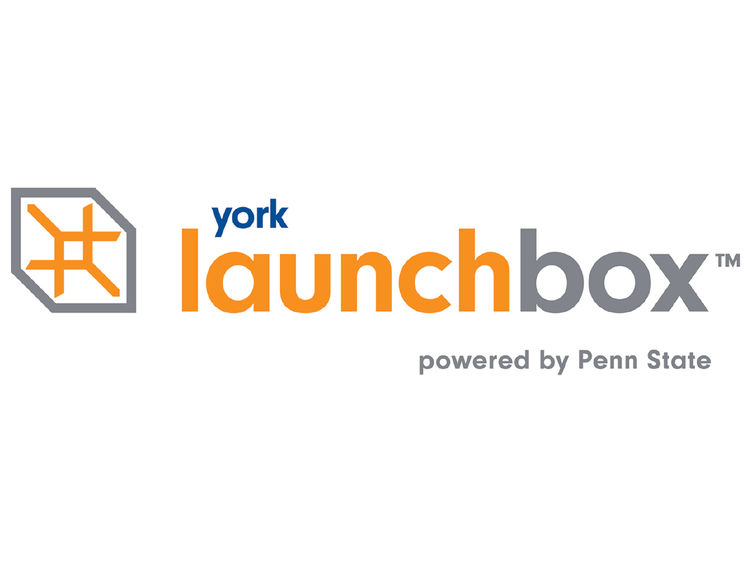 YORK, Pa. — Meet Inch&Co. owners Johnny and Jeff Inch as they share the history of their company and their journey to success during a York LaunchBox program set for Tuesday, March 21, at Penn State York. The free program, from 5:30 to 7 p.m., will take place in the Graham Center for Innovation and Collaboration.
Based in York, Inch&Co. is a third-generation business that has multiple divisions to their business including real estate, construction, landscaping, property management, natural law care, Hueters Greenhouses. Gray Apple Design, and Gray Apple Market. The brothers will share their strategies during a presentation, Building a Legacy, and then answer questions from the audience.
Named the fastest growing company of 2022 by the Central Penn Business Journal, Inch&Co. has projects in Pennsylvania,  including Mechanicsburg, Jacobus and Mount Wolf, and is expanding into Virginia, North Carolina and Tennessee.
Doors open at 5 p.m., with the presentation beginning at 5:30 p.m., and registration is required.
Register for the event here: https://www.eventbrite.com/e/567118916947
The York LaunchBox, powered by Penn State, opened virtually in September 2020. York LaunchBox is open to both community members and those affiliated with Penn State York. No affiliation with Penn State is necessary to access resources.
York LaunchBox is a signature program of the Invent Penn State initiative and one of 21 innovation spaces located in Penn State campus communities across Pennsylvania. Learn more at https://york.launchbox.psu.edu/, contact Allan Lehman, or call 717-771-8408.
The Invent Penn State initiative was launched in 2015 by former Penn State President Eric Barron and is aimed at driving job creation, economic development, and student career success by connecting aspiring entrepreneurs to those who can help bring their ideas to the marketplace. Find more resources at invent.psu.edu