ERP systems can help tame the chaos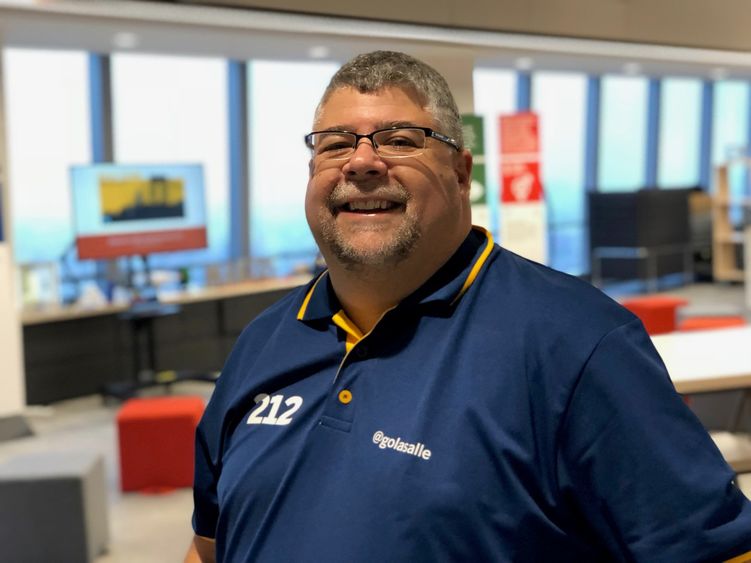 YORK, Pa. — Today's fast-paced corporate environment relies on data and analytics more than ever. With so much information flowing through the systems companies use each day, it can be difficult to capture and interpret the metrics that are most important to business decisions. Businesses must keep pace with industry trends to stay competitive, and that's where Enterprise Resource Planning (ERP) comes into play.
Courses are hosted from 6-9 p.m. over Zoom, with the first course running March 16 through April 27. The cost to attend is $575 per course.
Registration for Leveraging Your ERP With Modern Analytics is open now! So, qualified students and professionals seeking to broaden their skills and enhance their résumé are encouraged to sign up.
What is ERP?
Software programs have been developed to manage (and sometimes automate) certain business processes. These powerful tools can help working professionals optimize their workflows and strategies for more efficient and effective outcomes.
Some capabilities of ERP programs include:
Supply chain and inventory management
Project management and logistics
Customer relationship management
Human resource management
Accounting and financial management
Business intelligence (BI)
By incorporating ERP programs into the daily tasks of relevant departments, companies can get a clearer picture of where they stand — financially, managerially and relationally.
How do professionals learn to use ERP systems?
The best way to learn ERP systems is through a certificate program. The continuing education leaders at Penn State York have partnered with Penn State Berks to offer virtual courses that explore the strategies and software available to the modern workforce.
In order to register for the certificate program, students must first complete the following prerequisite courses, maintaining at least a C average:
Introduction to ERP and Business Processes – MIS 404
Business Logistics Management – SCM 301
Once prerequisites are completed, the courses required for certification are:
Leveraging your ERP with Modern Analytics – SCM 5030 This course begins with an overview of modern analytics tools, platforms and data structures. Students will then learn how to start building analytics using Microsoft Power BI.
Cloud Strategies for the Enterprise – SCM 5032 There are many cloud-based program options available to businesses to build and store infrastructure (IaaS), platforms (PaaS) and software (SaaS). Students will be introduced to how these services can be implemented for the modern enterprise.
Business Analytics in Enterprise Applications – SCM 5031 Through this course, students will learn how to extract business intelligence (BI) from data sets, using System Application and Products in Data Processing (SAP) ERP analytics.
Upon completion of the coursework, students should have a better understanding of business processes and how to use software to streamline those processes, using analytics when applicable.
About the instructor
Derek Loranca leads the Enterprise Business Intelligence Center of Excellence at Aetna, a CVS Health company. He is a SAP Mentor and vice chair of the Americas SAP User Group Philadelphia Chapter. A guest lecturer in analytics at La Salle University, he coordinates a wide range of technology user groups in the Northeast and Mid-Atlantic. Loranca holds an M.B.A. in healthcare management and a master of science in healthcare finance from Temple University, alongside a bachelor of science in management information systems from La Salle University.
For more information, contact Patty Bowen, director of continuing education at Penn State York at 717-771-4032 or [email protected] or Erica Kunkle, director of continuing education at Penn State Berks at 610-396-6220 or e[email protected].