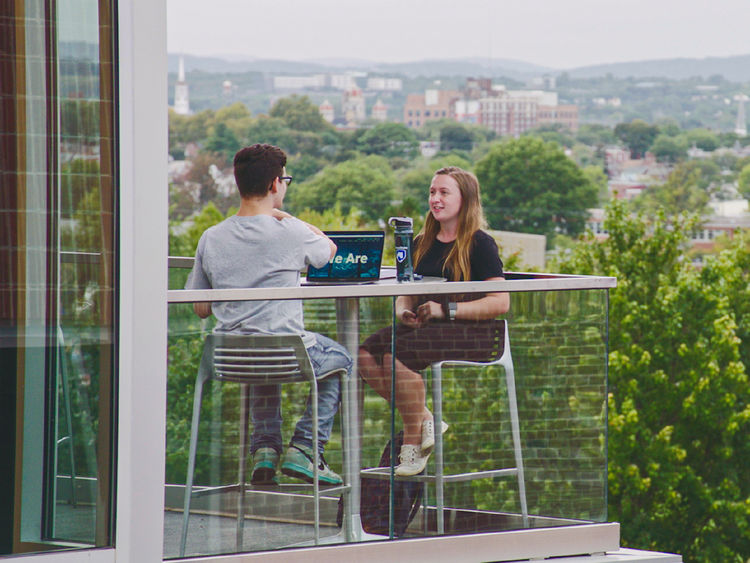 YORK, Pa. — Penn State York will be closed for regular business for the semester break beginning at 5 p.m. on Thursday, Dec. 22, and will reopen at 8 a.m. on Tuesday, Jan. 3, 2023.
Commencement is set for 6 p.m. on Friday, Dec. 16, in the Pullo Family Performing Arts Center (The Pullo Center) on campus. For information concerning the ceremony, visit https://york.psu.edu/academics/commencement.
Registration for the spring semester is ongoing, with most day and evening credit classes beginning Jan. 9, 2023. Other courses begin throughout the semester. Plan to register early to ensure a place in class. Classes are filled on a first-come, first-served basis. Visit online for more information on registration.
For information on Penn State York and all the campus has to offer, visit the website or call 717-771-4040.