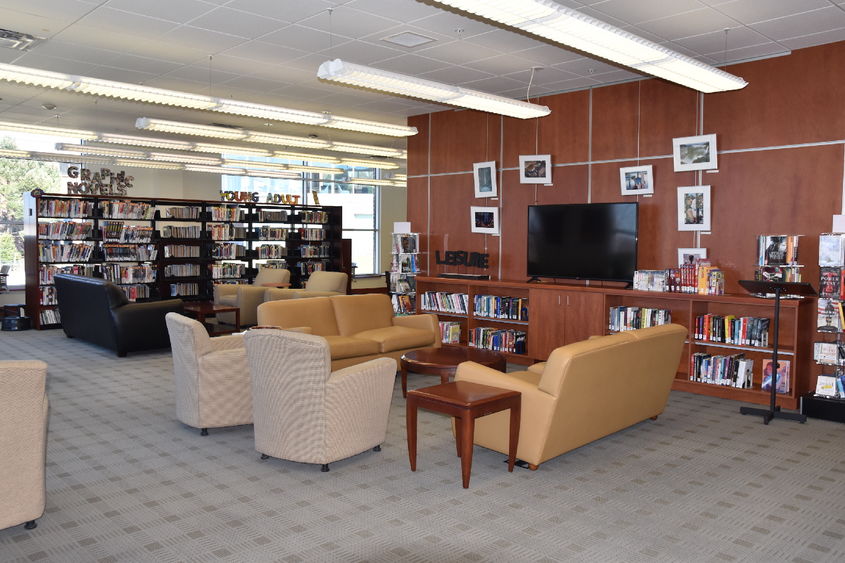 YORK, Pa. — University Police and Public Safety at Penn State York is joining forces with the Central Penn Blood Bank for a community blood drive from 11 a.m. to 6 p.m. on Thursday, April 7, in the Lee R. Glatfelter Library on campus. The lower level of the library will be transformed into a blood donation center complete with a snack area — including Penn State Berkey Creamery ice cream — for those who have given blood.
"I think for me, it is an easy way to give back and make a difference. I also feel that the pandemic has had a huge negative impact on normal blood supplies and donations, and this is a way to help our community," said Penn State York police Lt. Bob Lehman, who is the coordinator of the blood drive.
According to the Central Pennsylvania Blood Bank website, each day in central Pennsylvania, patients at area hospitals utilize between 275 and 300 units of blood and products derived from blood. Hosting blood drives or sponsoring the blood bank helps to save and enhance the lives of these patients.
Everyone who donates will receive a coupon book for the greater Lancaster and York area, a $25 value with more than $5,000 in savings and a blood donor T-shirt.
To schedule an appointment to donate blood, visit the Central Pennsylvania Blood Bank website or call 800-771-0059.
Registration is preferred but walk-ins are welcome.
For questions about the blood drive at Penn State York, contact Lehman at [email protected] or 717-771-4103.